"Around HERE, HOWEVER, WE DON'T LOOK BACKWARDS FOR VERY LONG. We keep moving forward, opening UP new doors and doing new things, because we're curious… and curiosity keeps leading us down new paths."
– Walt Disney
WHAT WE DO
Since the beginning, we've dreamed about the possibilities of tomorrow to create exciting, inspiring and meaningful experiences that bring together people of all ages, all around the world, to escape the everyday and reconnect with their loved ones. We continue to challenge ourselves to bring the magic of Disney to life with the perfect mix of classic and new storytelling for every generation.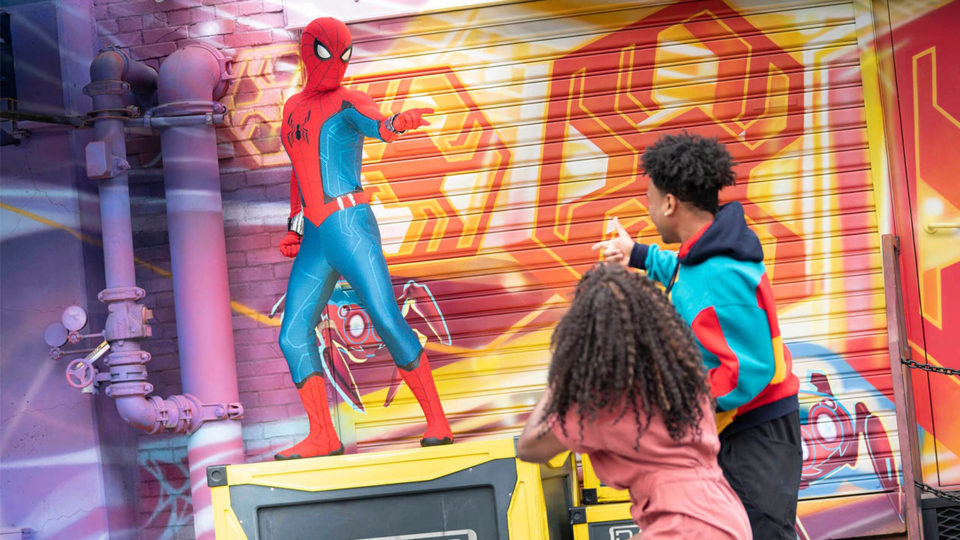 Storytelling
We're reimagining what a Disney experience can be as we find new ways to take our guests on adventures and immerse them in their favorite stories. Through exciting attractions, engaging products and unique digital experiences we're bringing magic to our guests wherever they are.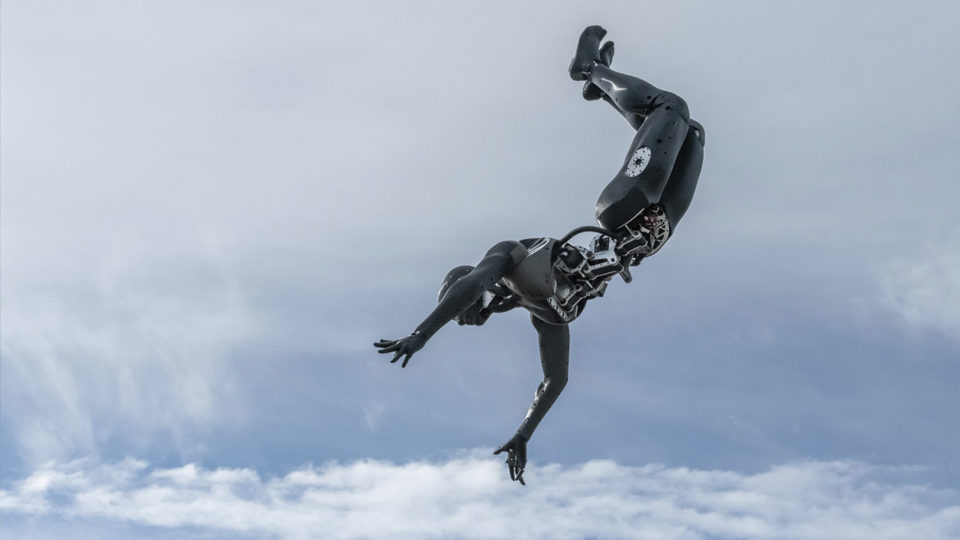 Technology and Innovation
Disney Imagineers and technologists are always exploring new ways to create magical moments that our guests can share with friends and family. They push the boundaries to achieve ambitious heights, from groundbreaking ride systems to bold new innovations across a range of technologies. We're looking forward to creating more magic in more places – in our parks, at home, and beyond.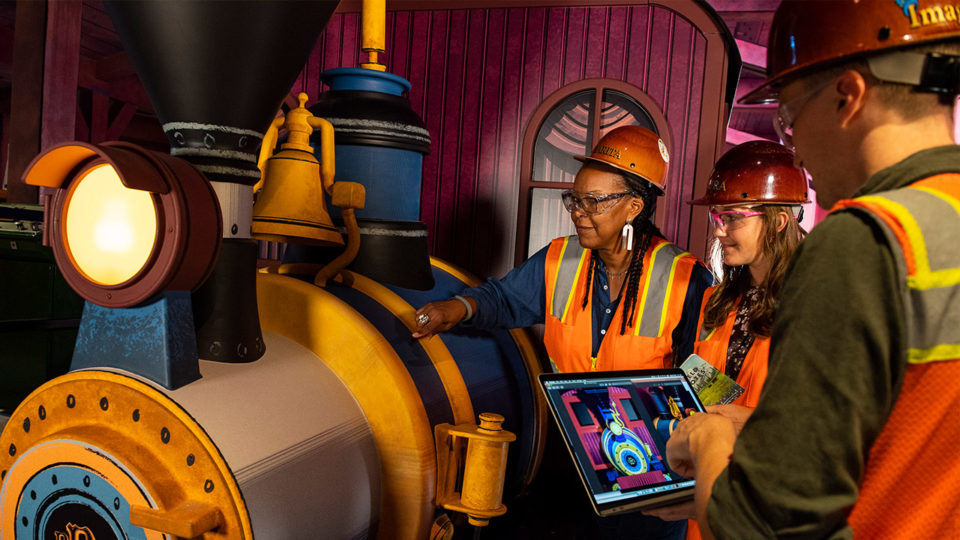 Exploring New Magic
We're hard at work developing the next generation of theme park entertainment and exploring how we can 'plus' experiences with new effects and fresh, relevant stories that all of our guests can connect with and be inspired by. We continue to evolve, innovate and reimagine what we do to create rich, impactful and personalized experiences for our guests.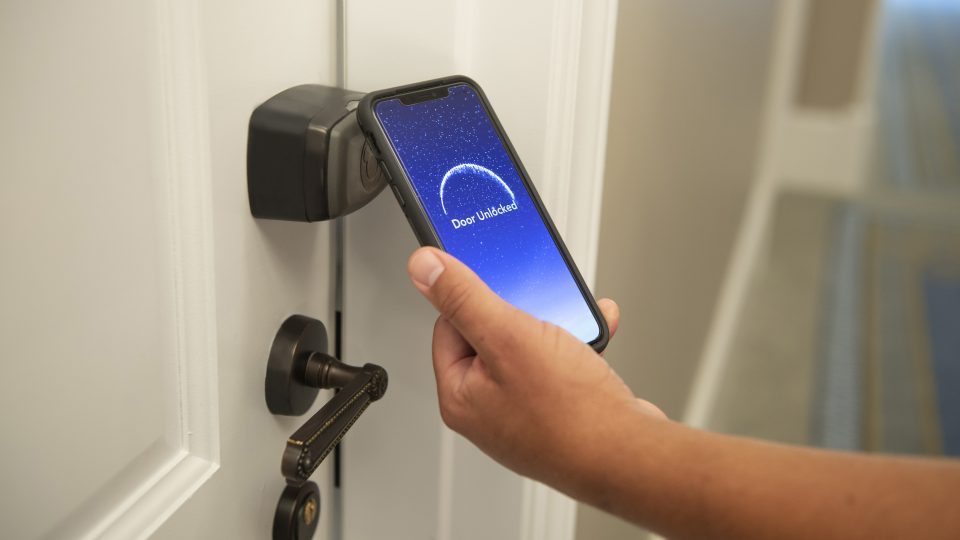 Convenience and Connection
We're developing great experiences with a suite of new innovations that make vacationing more flexible, more connected and more magical. From digitally-enabled services like mobile food order and online resort check-in to the upcoming Disney Genie vacation planning app at Walt Disney World Resort, we're designing offerings to help guests spend more time enjoying their Disney vacations.