CARING FOR OUR CAST
At Disney, our cast are the key to the magic, and just as they care for our guests, we care for our cast members. Our cast members are the magic makers – they bring our stories to life, help our guests escape the everyday, and create special moments for our guests to share with their loved ones. We care for our cast by providing a variety of resources that help them live well and realize their goals, from personal benefits like family care and wellness resources, to professional opportunities and education assistance.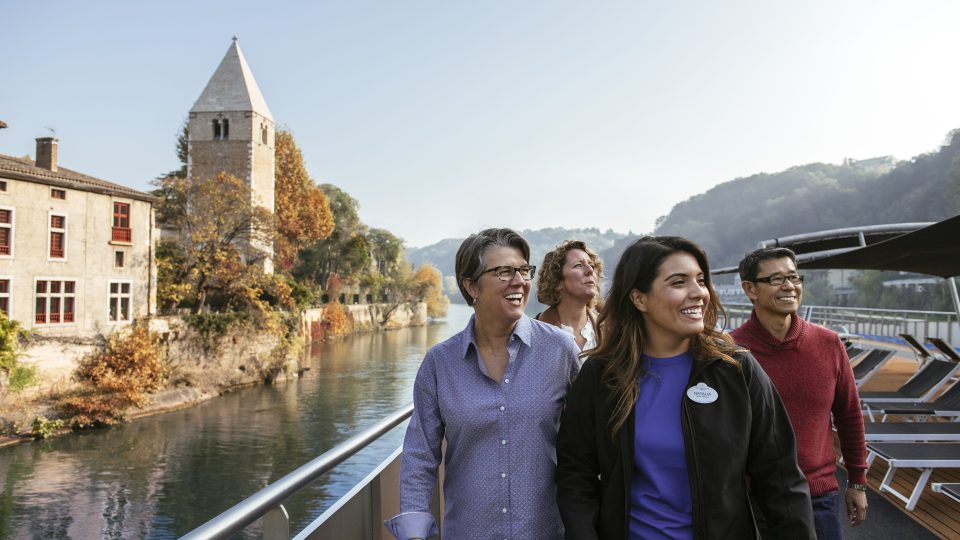 Compensation and Benefits
We offer a leading employment package of wages and benefits for eligible employees. In Florida, Disney was one of the first companies to reach a $15 per hour starting wage, which is above the state's current minimum wage. In California, our lowest start rate for hourly non-union Cast Members is currently $20 per hour and we are on a path to providing the same minimum for all hourly union Cast by 2024. At Disneyland and Walt Disney World Resorts, we provide high-quality healthcare coverage for eligible cast members and their families, with our Southern CA plan starting as low as $7 per week for individuals.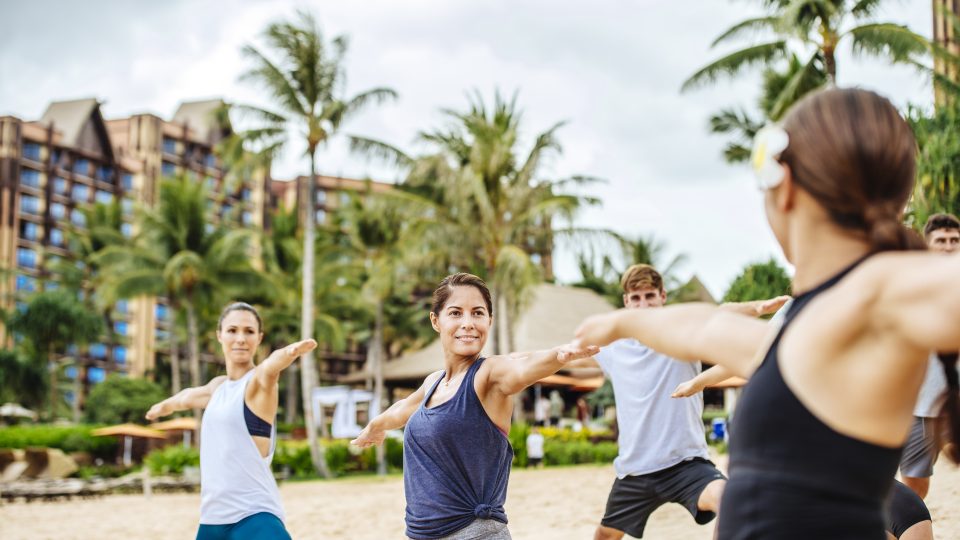 Wellness
Eligible cast members have access to benefits for every life stage, such as fertility and adoption services, parental leave options, and additional family support resources, including legal assistance, caregiving, and financial wellness among others. Onsite and/or community-based, low-cost and backup childcare options are available to eligible U.S. cast members.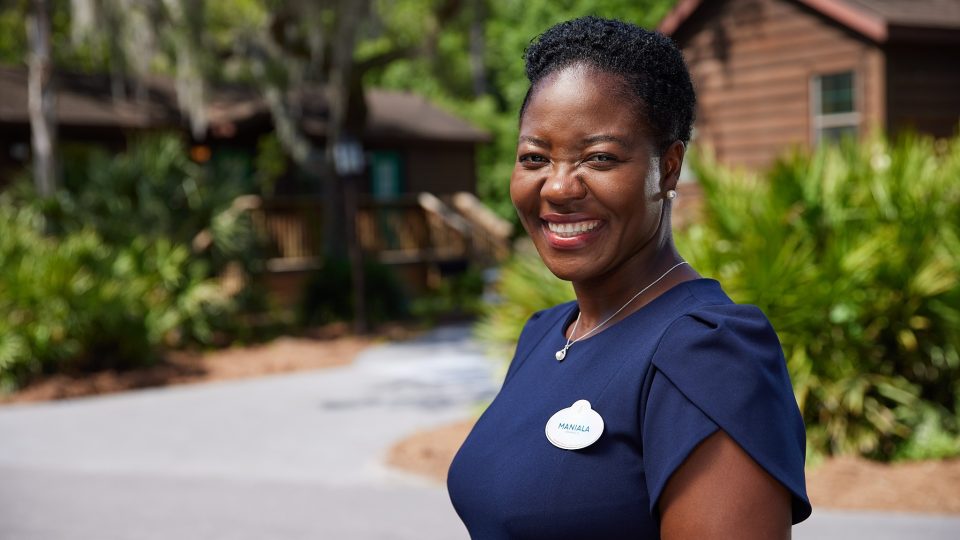 Disney Aspire
Disney Aspire provides access to higher education and is one of the key ways we can contribute to our eligible U.S. hourly Cast Members' futures by empowering them to grow in their careers. Our Disney Aspire program gives them that opportunity, paying 100% of tuition upfront. To date, more than 20,000 hourly cast members across the Company have enrolled and over 2,400 have completed their program, college prep, technical program completion and/or diploma.
Watch Maniala and Jennifer talk about how they grew their careers with Disney's free education program and are inspiring fellow Cast Members to reach their potential!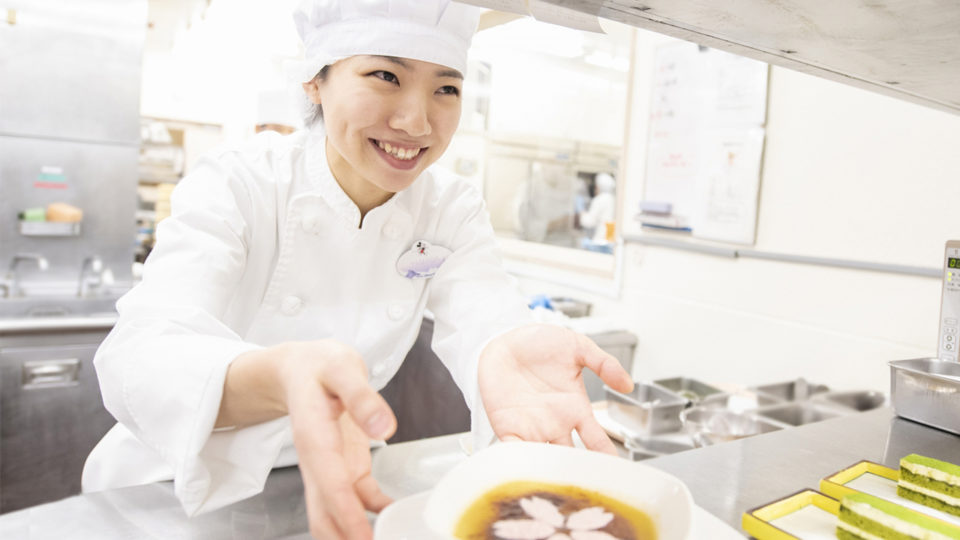 Training and Advancement
Through apprenticeships that offer hands-on experience, certificate courses for developing technical skills and other development programs, there are many ways for our cast members to expand their skillsets and take the next step in their careers. From internships and entry-level positions to kickstart a great career, to creative, technical, and leadership roles, cast members have the opportunity to find the path that is right for them. We offer career planning guidance and ways to explore new avenues through apprenticeship programs, certificate courses, mentorship and more.
OUR CULTURE
From opportunities to connect with and recognize their fellow cast members to uniquely Disney activities that allow them to experience the magic for themselves, we want all of our cast members to feel a sense of belonging at work.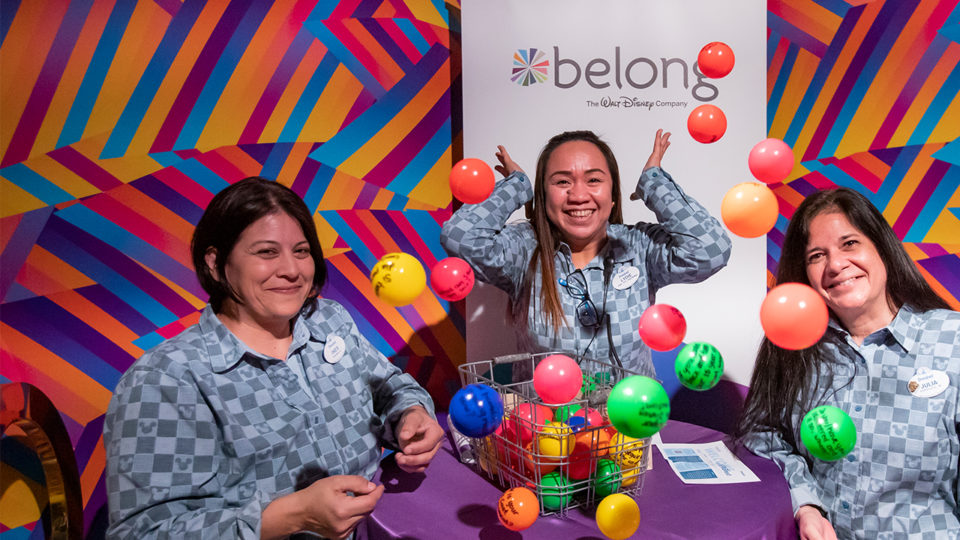 Inclusion
We're cultivating an environment where all are welcome and where diverse views and ideas are both sought after and valued. We continue to listen, learn and grow as we imagine the possibilities of tomorrow, together, and are proud to offer an inclusive workplace.
View More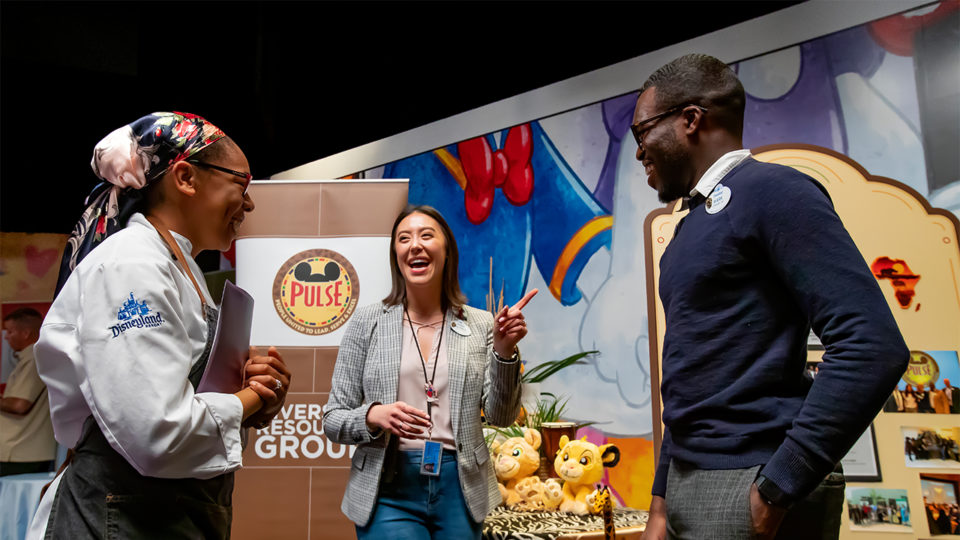 Employee Resource Groups
Across our company, cast members come together around shared identities, interests and pursuits. These employee-led groups provide insights, support, career development and community for colleagues across our company.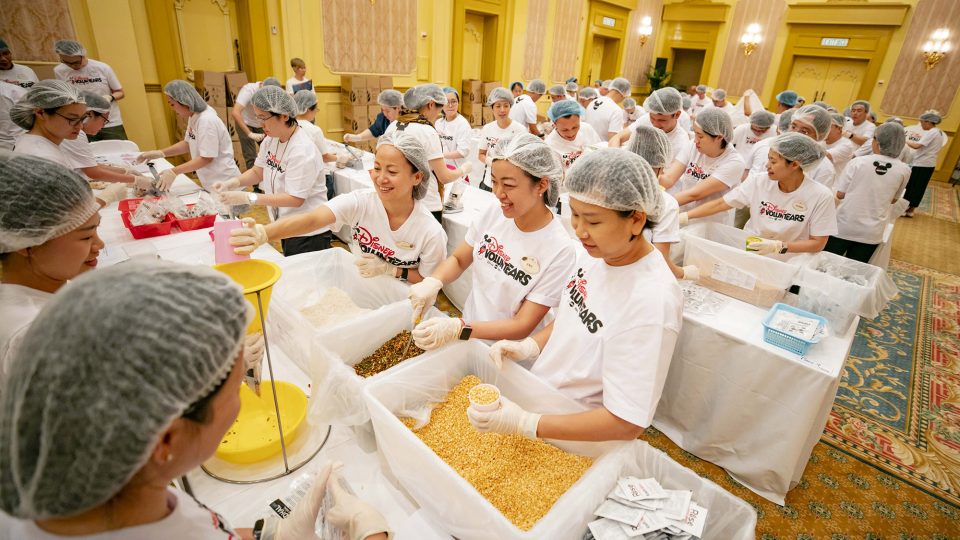 Disney VoluntEARS
Our cast members contribute thousands of hours of service each year to communities and causes they care about. Disney VoluntEARS participate in activities year-round, from individual efforts leveraging their personal and professional experience, to team projects that unite us all as a force for good.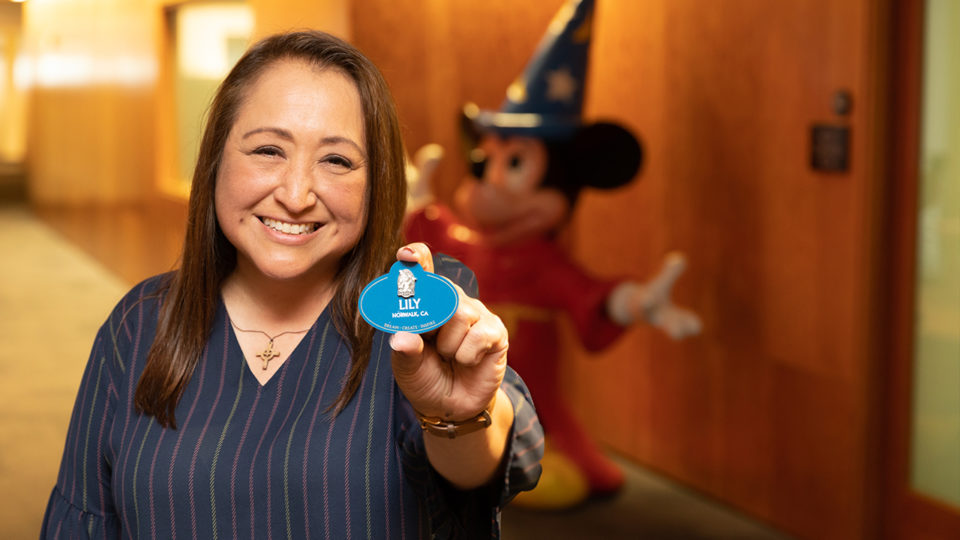 Celebrating Each Other
Across our destinations, we celebrate each other every day. Through recognition programs, we offer ways for our cast members to show appreciation for each other's work creating magic and inspiring others. We recognize employees for all they do through special pins, celebrations, and service and legacy awards. We're proud to recognize approximately 17,000 U.S.-based cast members who celebrated a milestone anniversary between 2020 and 2021, marking their ten or more years of experience in exclusive events coming soon.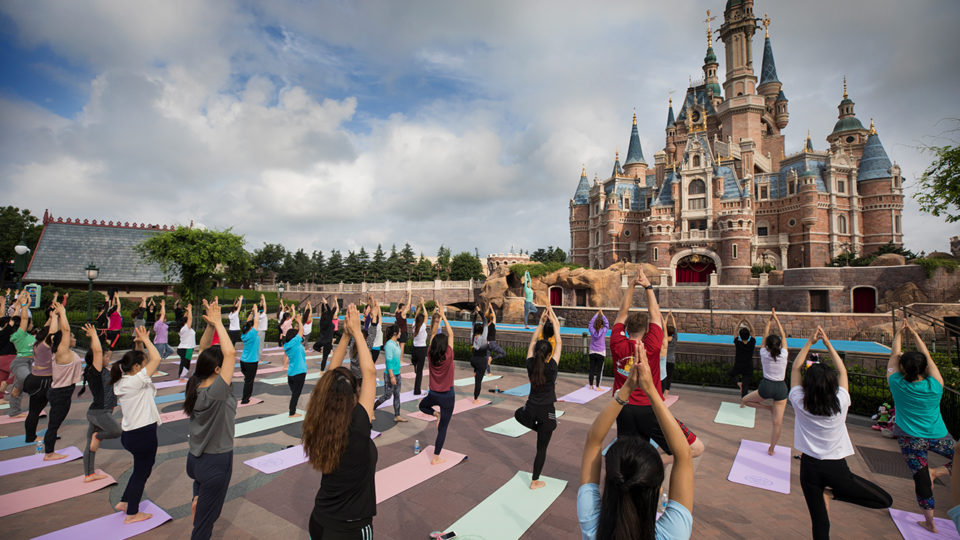 Cast Activities
Cast members around the world are invited to participate in uniquely Disney activities that build a sense of community. From yoga in the parks to team events like annual canoe races and trivia challenges, we bring cast members together to meet new friends, share interests and have fun together.