Stay Connected with Cast Life
Disney cast members, crew members, Imagineers and employees are a special community of people dedicated to bringing happiness and joy to the world. For cast, this isn't just a job. This is a calling. This is a mission. This is life.
We work. We play. We imagine. We create. We care for each other and our communities. At Disney, it's about magical moments and magic makers… culture and career… happiness and heritage… aspiration and perspiration.
Disney Cast Life shares our stories, our resources, our celebrations and our magic!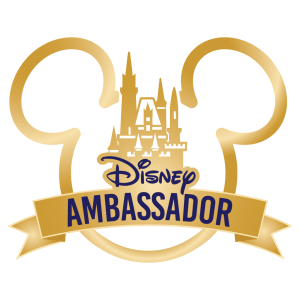 The Global Disney Ambassador Program
Since 1965, Disney Ambassadors have represented cast members at our parks and resorts around the world. Selected approximately every two years, Disney Ambassadors lead and participate in special events, showcase cast member stories, spread the magic of Disney in their communities, and represent their respective resorts as official spokespersons.
Disney Ambassadors serve as advocates for the cast experience, sharing what it's like to make magic at our parks and resorts around the world, while inspiring our cast to live their best #DisneyCastLife.
Learn more about the Global Disney Ambassador Program.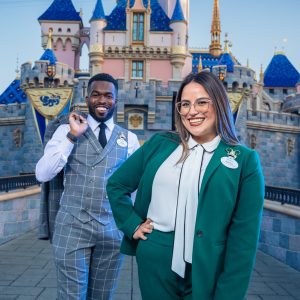 Disneyland Resort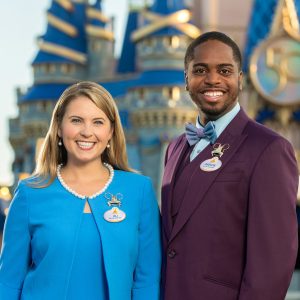 Walt Disney World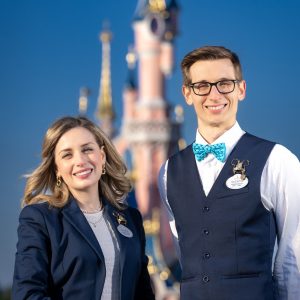 Disneyland Paris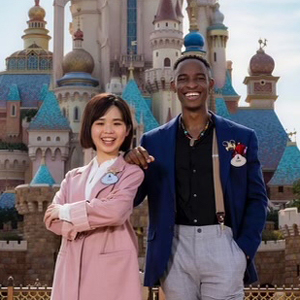 Hong Kong Disneyland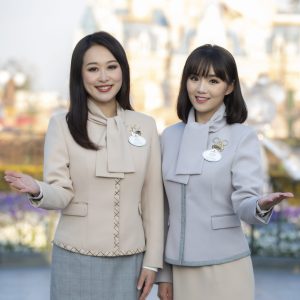 Shanghai Disney Resort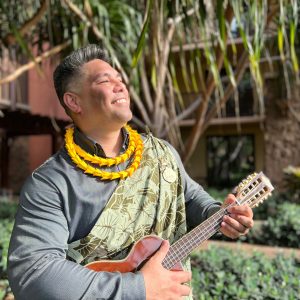 Aulani, A Disney Resort and Spa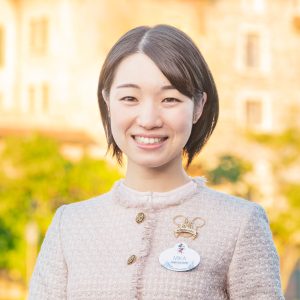 Tokyo Disney Resort