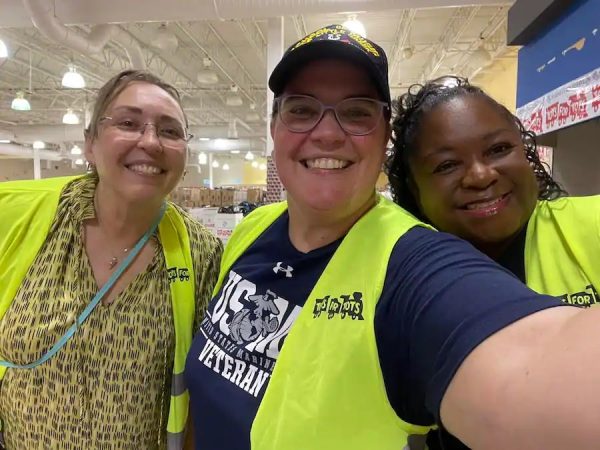 Susan Finnigan is not only a Lead Product Manager for Disney Parks, but also a former Sergeant in the U.S. Marine Corps and has served both the country and the community in many ways.
Her affinity for volunteering began with the Toys for toys program while serving with the Marines, and now, she continues working in her community as part of the Disney SALUTE Veteran affinity group, helping to enhance the Disney experience for those who have served in, or have a strong connection to the military.
Cast members and military veterans are an essential part of our Disney family and contribute in countless ways to supporting the company and the communities in which we live.
Come meet Susan Finnigan and read more Disney Cast Life Stories on the Disney Parks Blog.