Last year, Hong Kong Disneyland teamed up with the Hong Kong Federation of Handicapped Youth to pilot a new training program for cast members focused on accessibility.
This training program helps guide decision-making when it comes to improving accessibility at the theme park by identifying ways to update services and offerings. "Barrier-free" is a term used to identify projects and programs designed with disabilities in mind.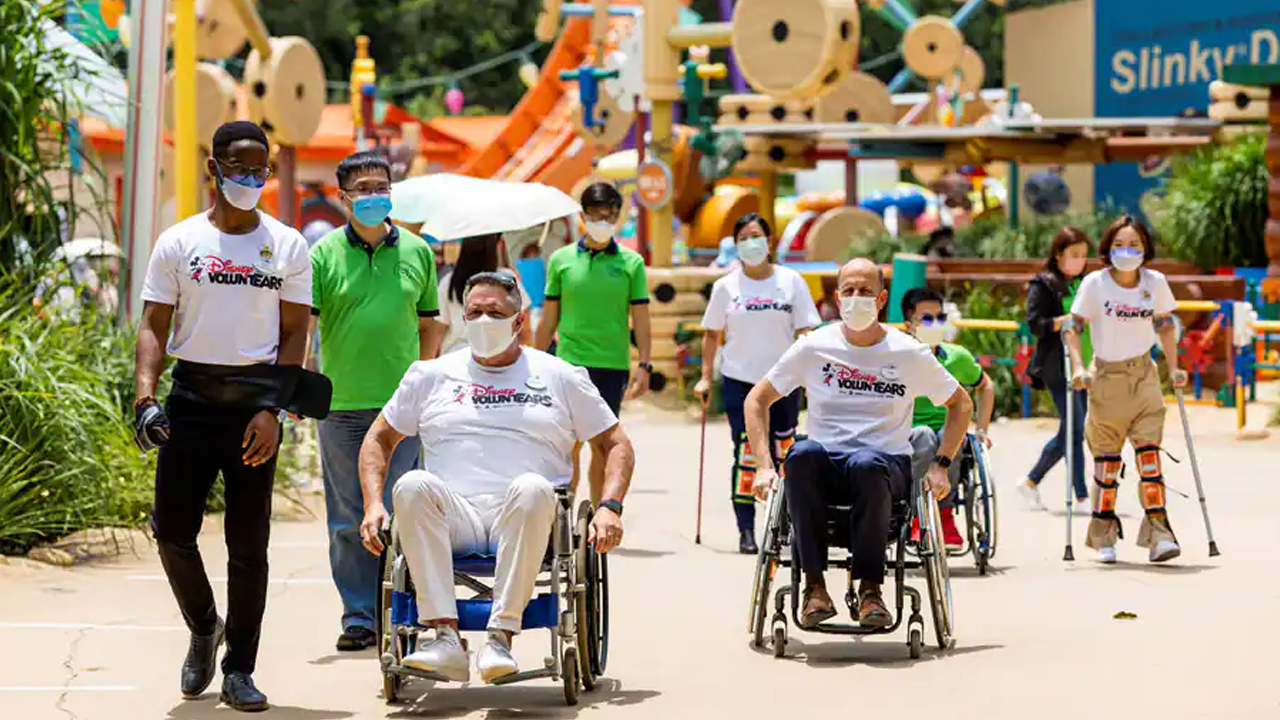 To date, 100 cast members have completed the Barrier-Free Training Ambassador Program, with a second phase of the program at on-site hotels in the works.
Candy Tsang, a park operations host at Hong Kong Disneyland for over 15 years, who has a disability, recognizes the value of the Barrier-Free Training Program and encourages fellow cast members to participate. "This program offers an unprecedented educational opportunity for cast members to step into the shoes of another. It encourages empathy, respect and thoughtfulness in the workplace and beyond," Candy said.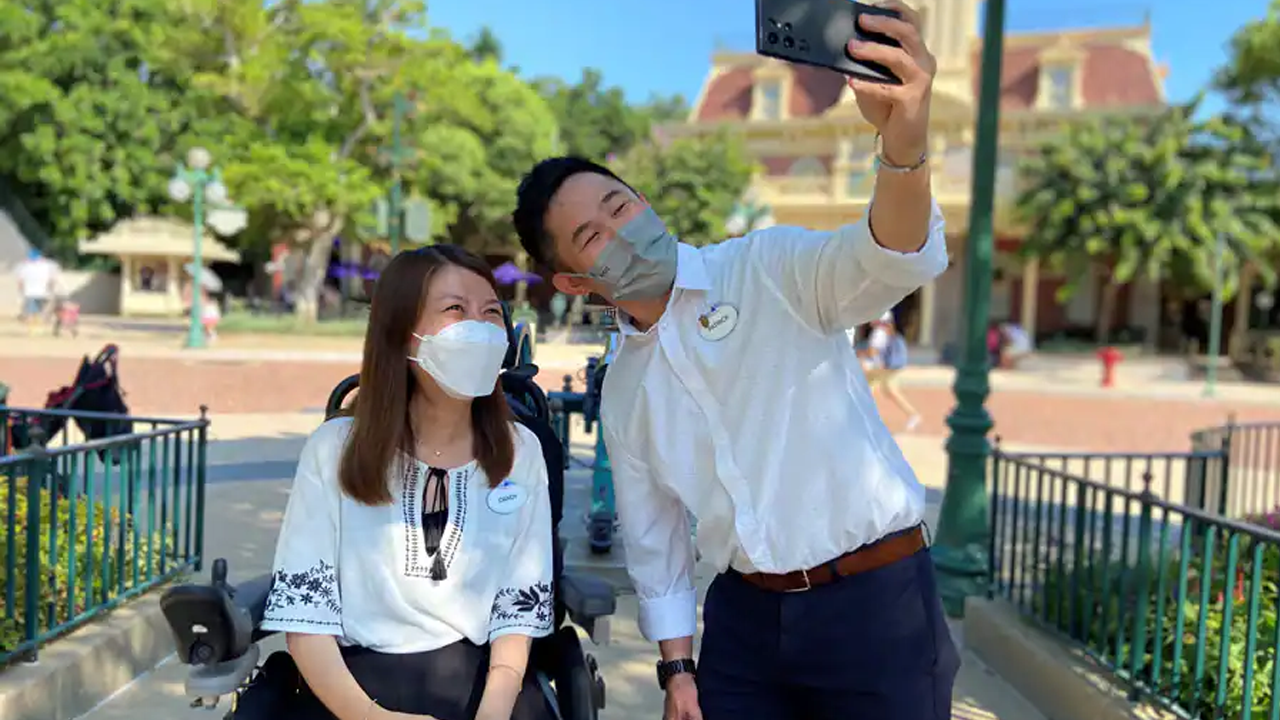 "As magic knows no boundaries, the Barrier-Free Ambassador Training Program allows cast members to break the boundaries, and to better understand and respect others," said Michael Moriarty, managing director of Hong Kong Disneyland.
Stay tuned to the Disney Parks Blog to keep up with everything happening at Hong Kong Disneyland, and be sure to follow the Hong Kong Disneyland Ambassadors on Instagram.