It all begins with allyship, advocating for and supporting marginalized groups. True allyship means recognizing the privileges that we take for granted — the ability to walk, to run, to dance, to move. It wasn't until I worked here at Hong Kong Disneyland Resort, that I really was able to see from a completely different point of view and begin my journey toward allyship.
I first began my journey at Hong Kong Disneyland Resort in 2004 as a vocalist for "The Golden Mickeys," which eventually led to my current role as associate show director. Things have truly come full circle as over the years, I have gained experience working with and learning from cast members with different disabilities.
This year, for the 30th anniversary of International Day of Persons with Disabilities, we worked with more than one thousand community members and organizations who share our mission. Together, we choreographed an inclusive cavalcade featuring talented performers with different disabilities and backgrounds.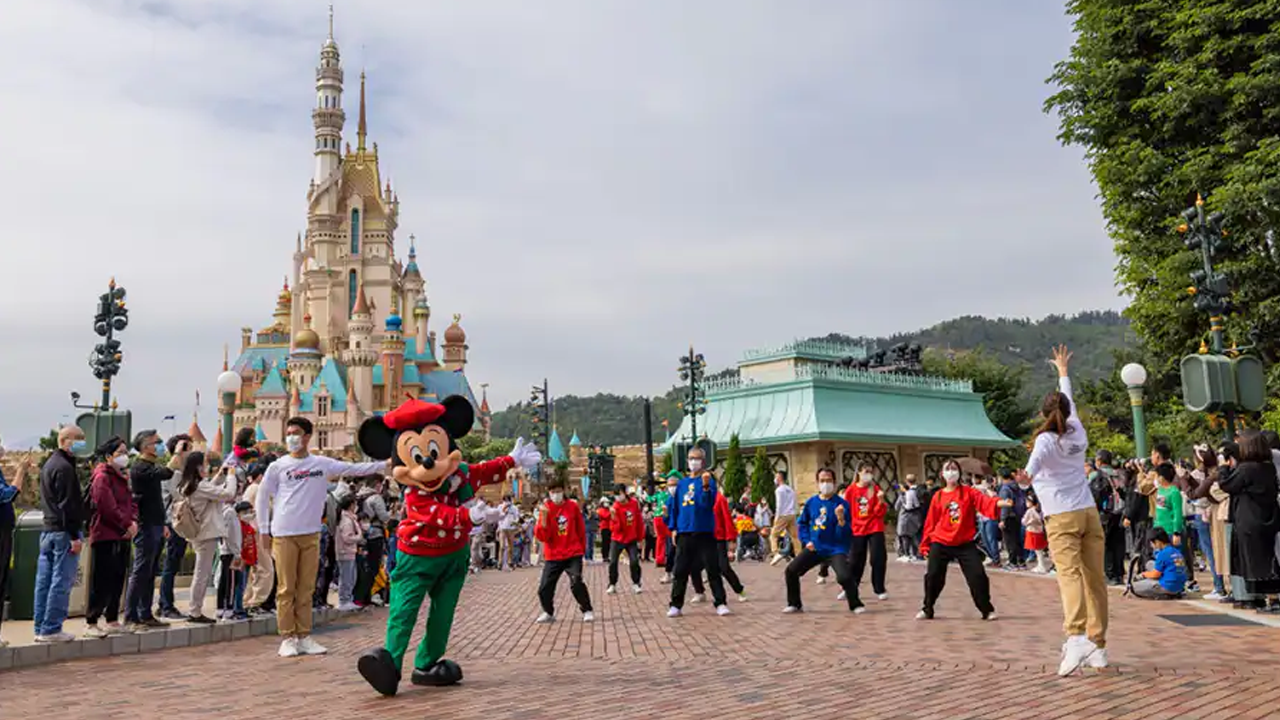 As show director, my job is to fine-tune the performance. In this process, I have the joy of working alongside these talented individuals to add their own unique touch to the choreography, leveraging their strengths to enhance the experience for everyone.
If there's one thing I learned while working on this project, it's to enjoy the simple things and to be happy. That's why we chose the song "Happily Ever After" for the cavalcade, as a way to spread a positive message about moving forward in the face of adversity and being adventurous while following your dreams.
Organizing a unique event on this large scale required collaboration across various teams, and I feel so lucky to work alongside equally passionate people with the same vision to make Disney inclusive for all. Our work toward inclusion doesn't end here, and we will continue to create magic for everyone here at Hong Kong Disneyland Resort.