Disney's Economic Impact in Florida
Walt Disney World Resort, one of the world's most visited vacation destinations, generated $40 billion in economic impact across the state and more than a quarter of a million total jobs in fiscal year 2022, according to a study from Oxford Economics.
in total statewide economic impact.
Fueling Florida's Economy
The study found that Disney, which has fueled Florida's economy, tourism and small businesses for more than half a century, generated the following across the year:
direct and indirect jobs – 1 out of every 32 jobs in Florida.
jobs include Disney's workforce across the state. Within Central Florida, Disney directly supports 12%, or 1-in-8, of all jobs. For every direct job on-site at Disney, an additional 1.7 jobs are supported across Florida.
in total labor income in fiscal year 2022, which was a result of Disney revenues and off-site visitor spending.
in tax revenue, including $3.1 billion in annual state and local tax revenue generated by Disney, visitors, employees and third-party businesses – helping to fund local schools, law enforcement, public safety, parks, roadways and more throughout Central Florida.
Florida-based small businesses contracted to supply products and services to Disney World – part of the 8,500 small businesses across the country contracted by The Walt Disney Company.
in state and local taxes to Orange and Osceola Counties and the state of Florida.
The study, which was commissioned by Disney, also reflects the economic impact of Disney Signature Experiences in Florida, including Disney Vacation Club and Disney Cruise Line.
The results are for fiscal year 2022, prior to the Reedy Creek Improvement District becoming the Central Florida Tourism Oversight District with the appointment of a new board.
Hear from Industry Leaders
"I am incredibly proud of how Disney has created meaningful change and benefitted people's lives in Florida for generations, not just in establishing our area's theme park industry, but also in how we have worked with other sectors across the state to do the same. The numbers speak for themselves on why Disney is so important to fueling jobs, the economy and tourism throughout our region, and the future investments we're looking to make will continue to provide even more opportunities for Floridians."
"Disney is an economic catalyst to the state of Florida generating billions in economic activity, either directly, or indirectly through its supply chain and the spending of employees. Disney is also vital to the funding of public services, as it generated taxes of $6.6 billion in 2022, including state and local taxes of $3.1 billion."
Disney Creates Jobs in Florida
Disney's operations power a massive small business ecosystem in the state. The company works with 2,500 small businesses here in Florida and thousands more across the country who employ workers and provide a wide range of goods and services – from the painters who help maintain Cinderella Castle, to the family-run vendor who supplies some of the sweet treats served in the theme parks and more. Over 160 third-party businesses also operate on Disney's property, from restauranteurs to hoteliers, retailers and more, providing opportunities for even more local Florida-based businesses to serve the millions of guests who visit Walt Disney World each year.
Disney is one of the largest employers in Florida. From Disney World to Disney Cruise Line and beyond, we offer so many different job types and career opportunities – whether on stage with our guests or behind the scenes. Being part of the Disney Cast Life is truly unlike anything else.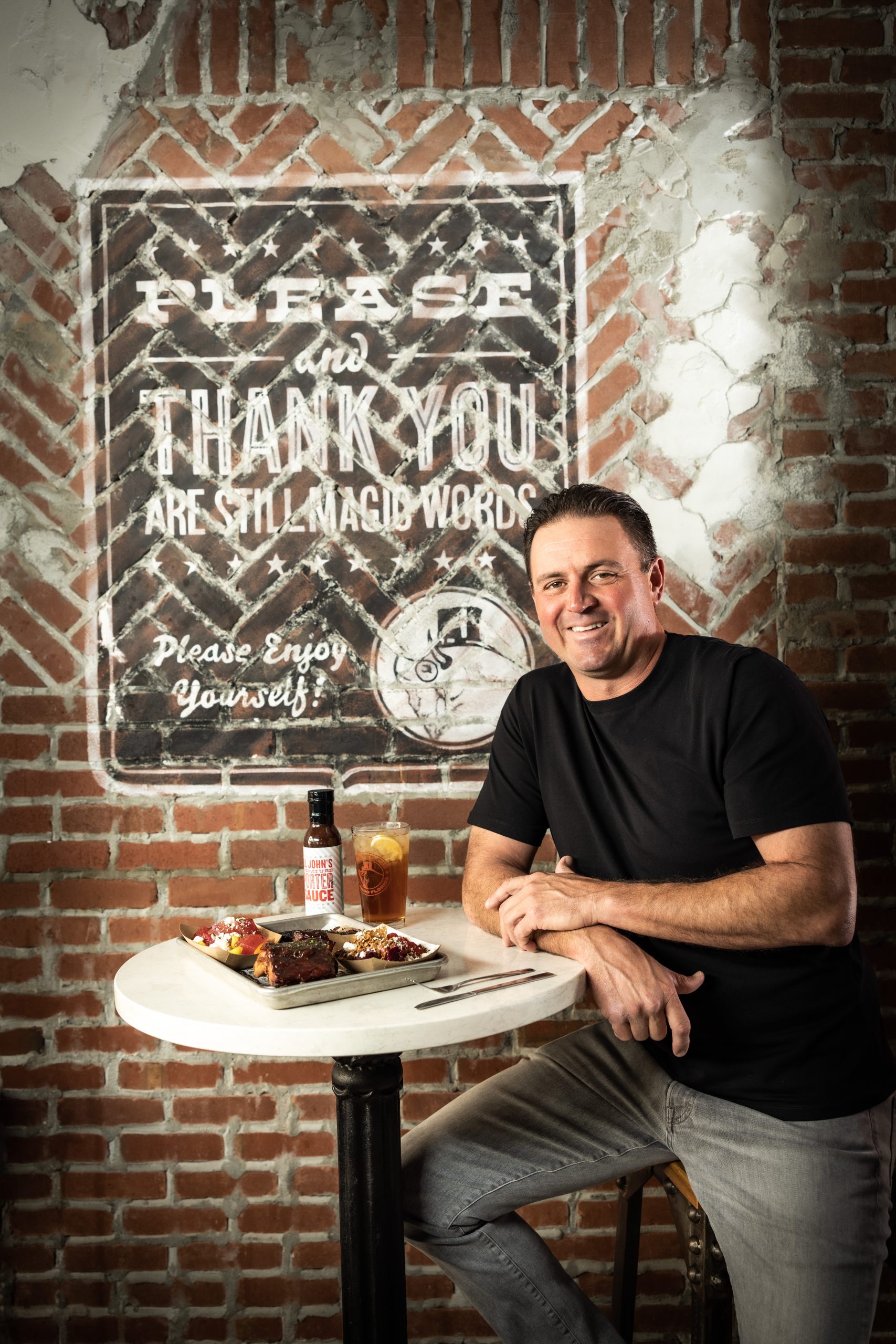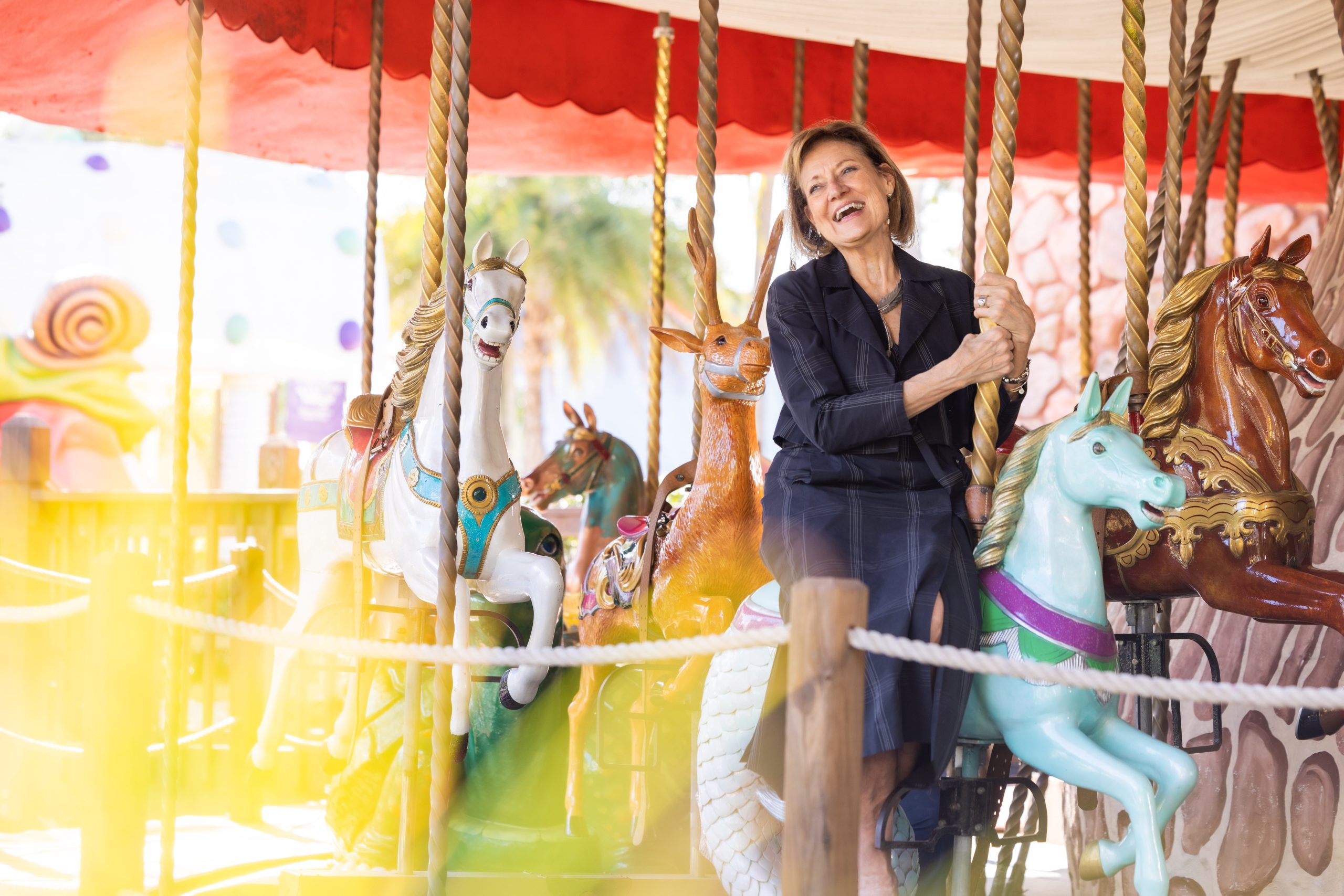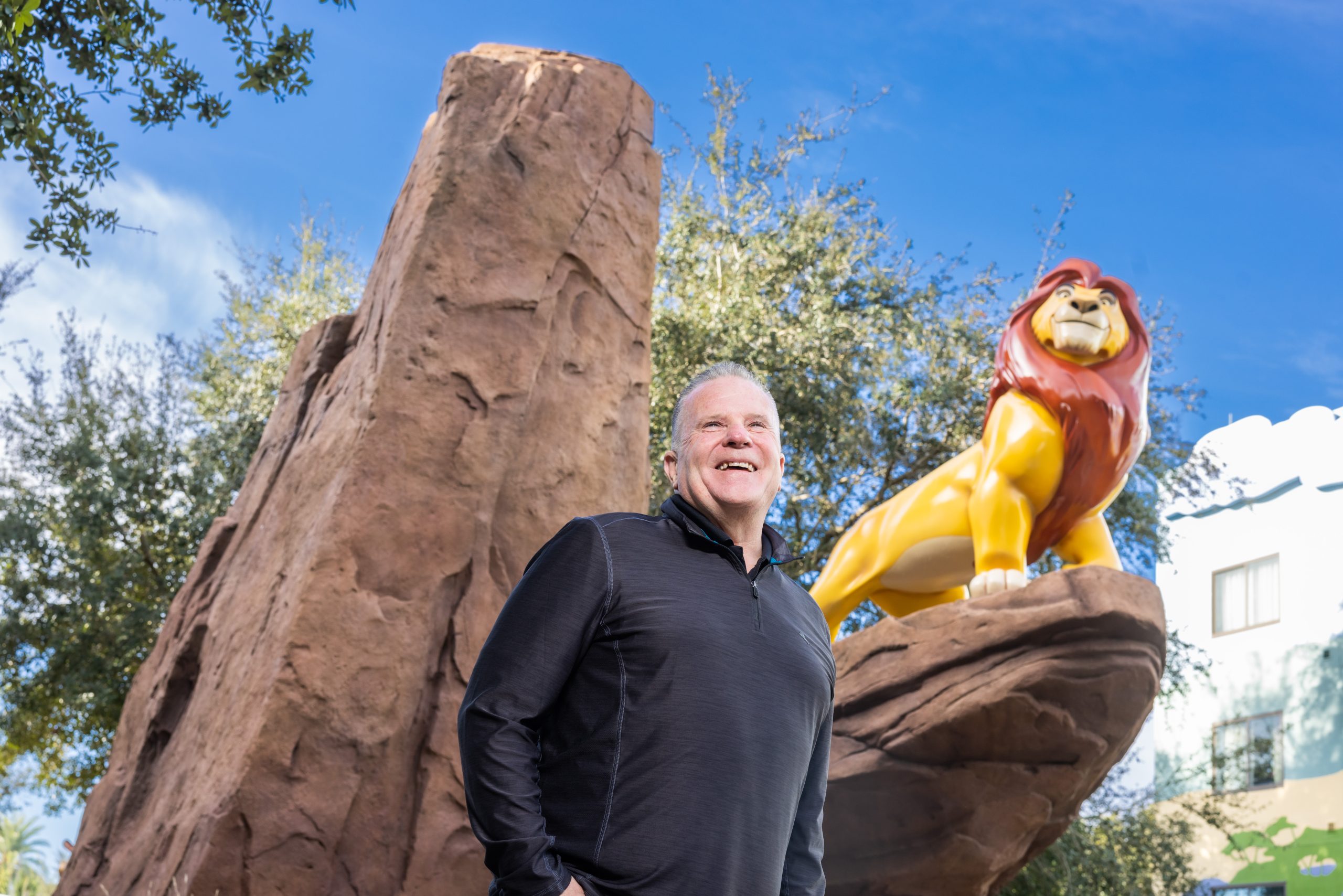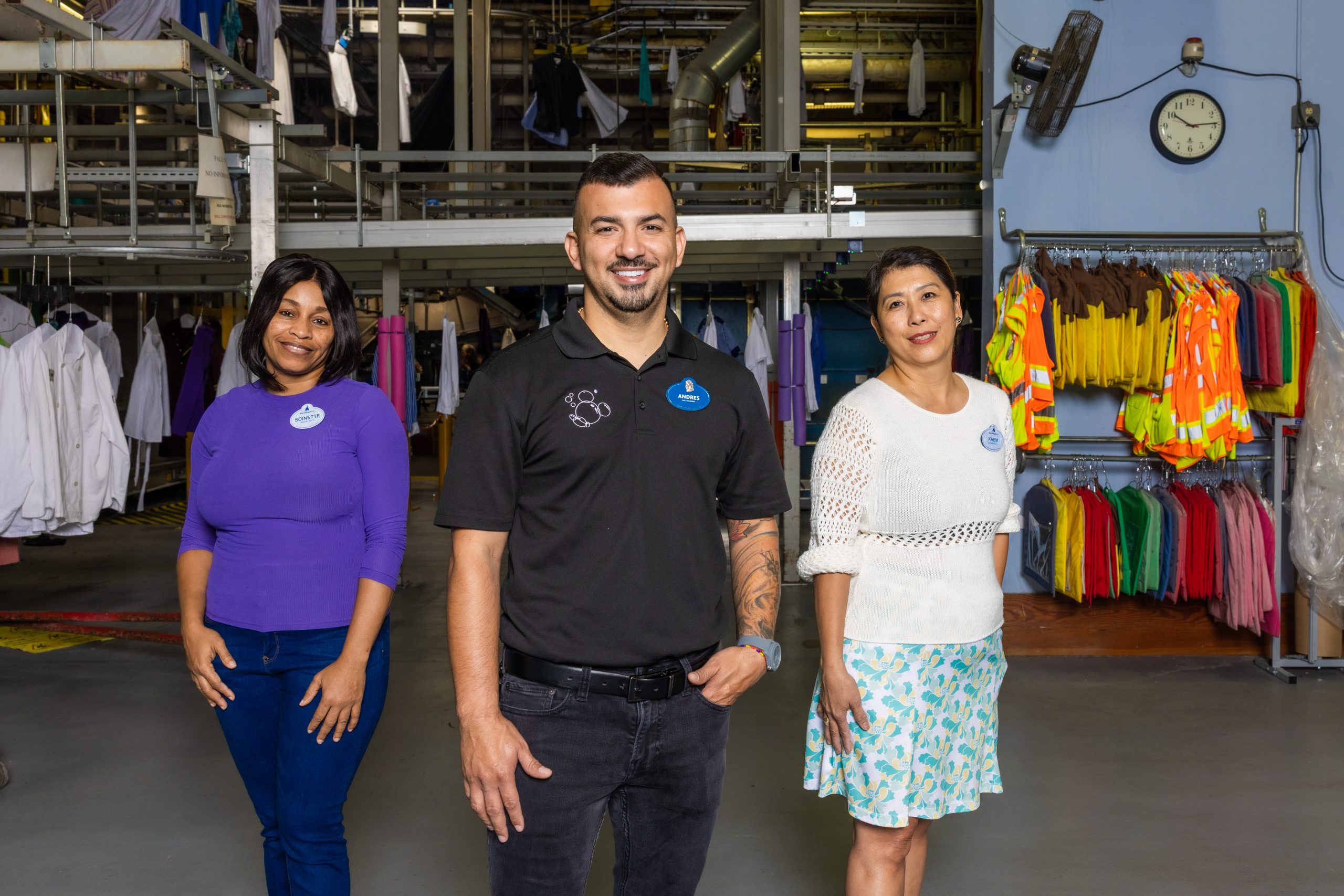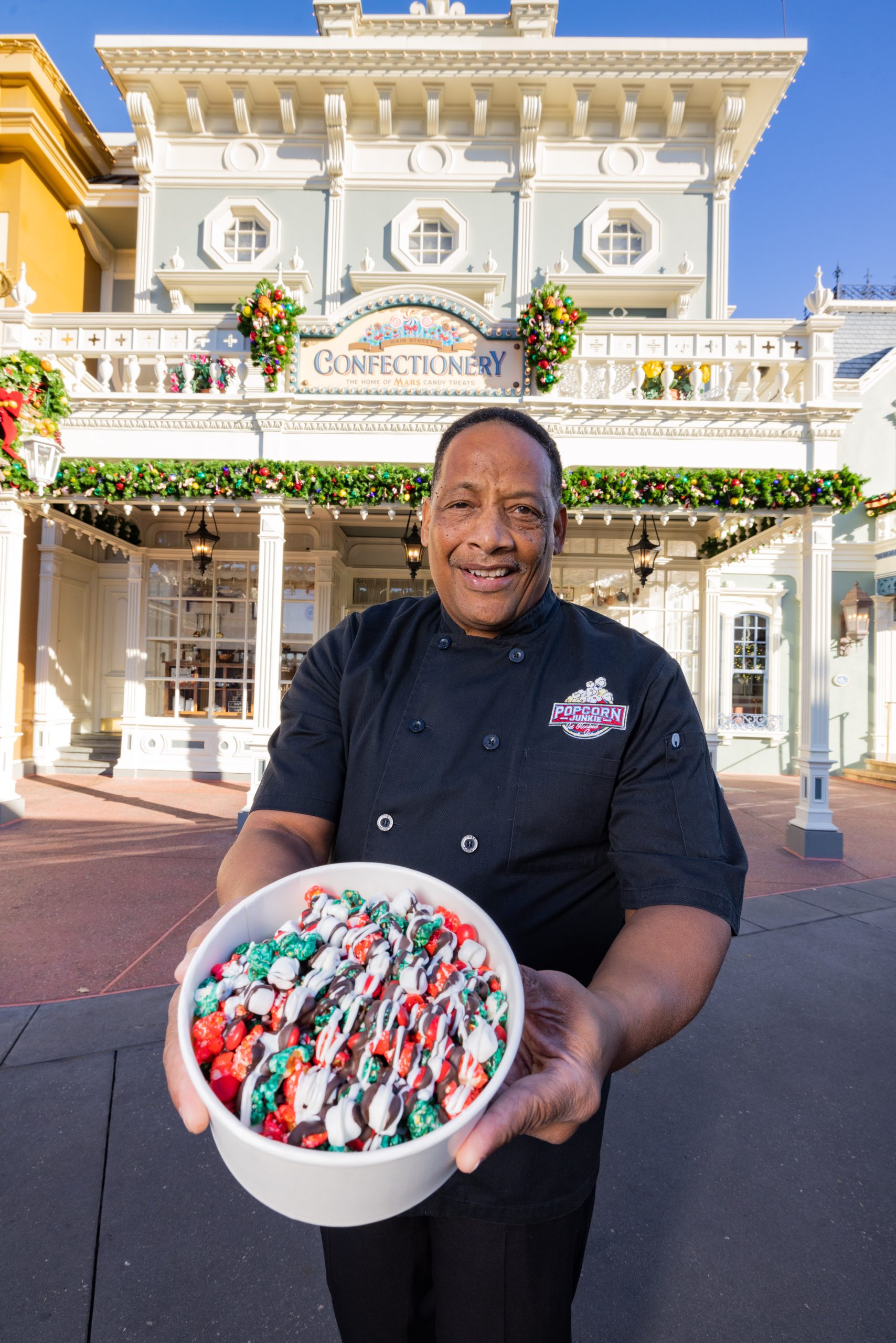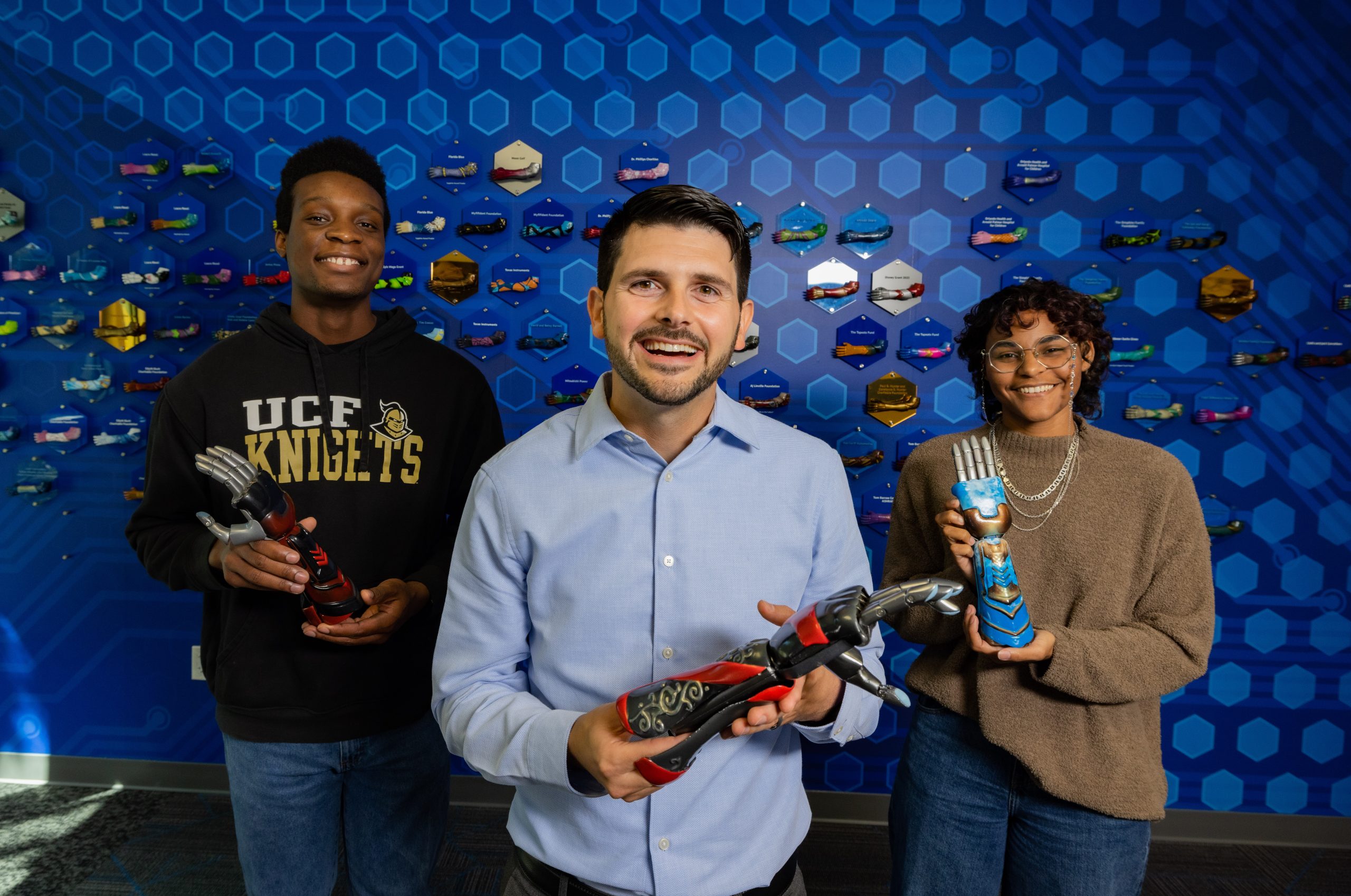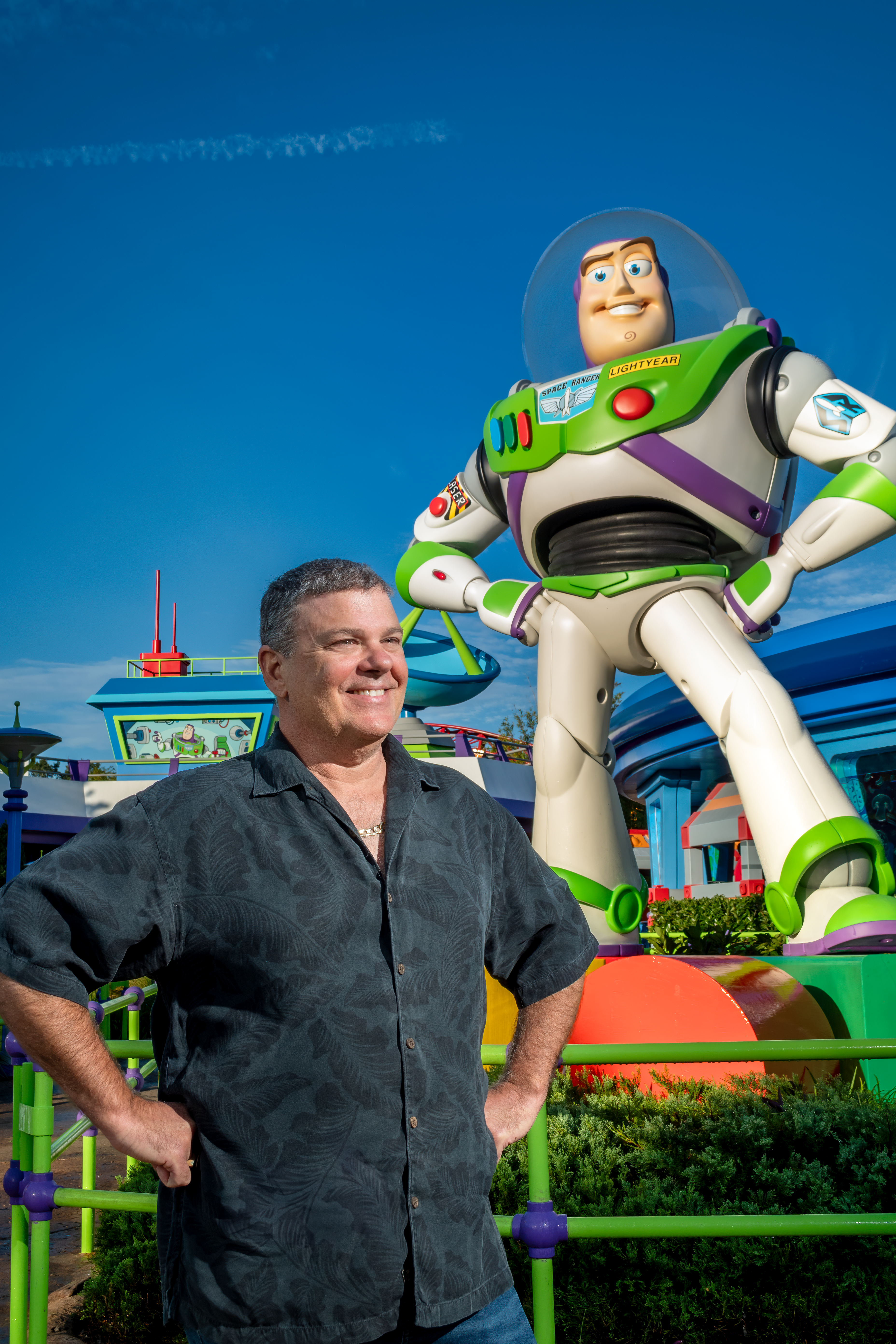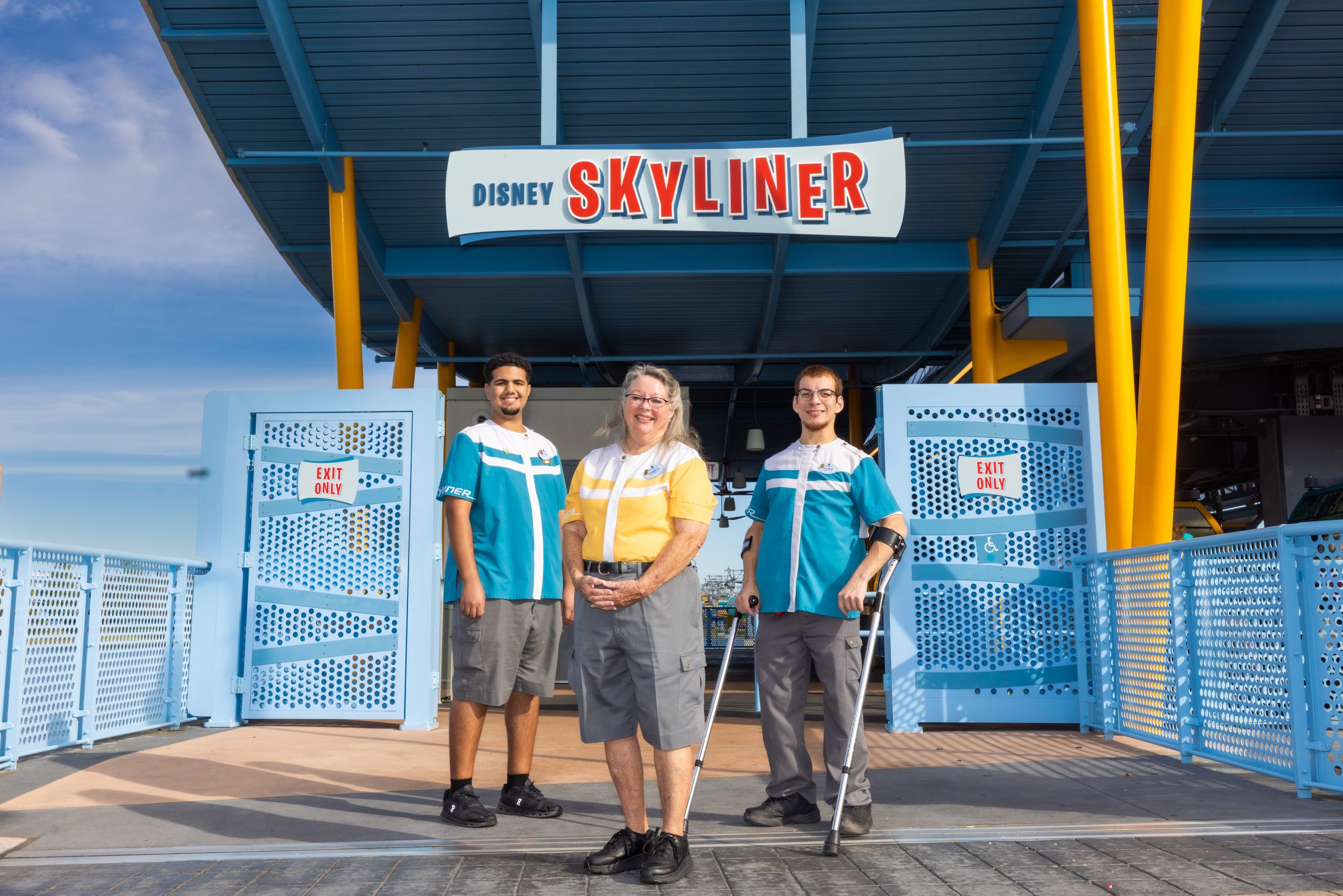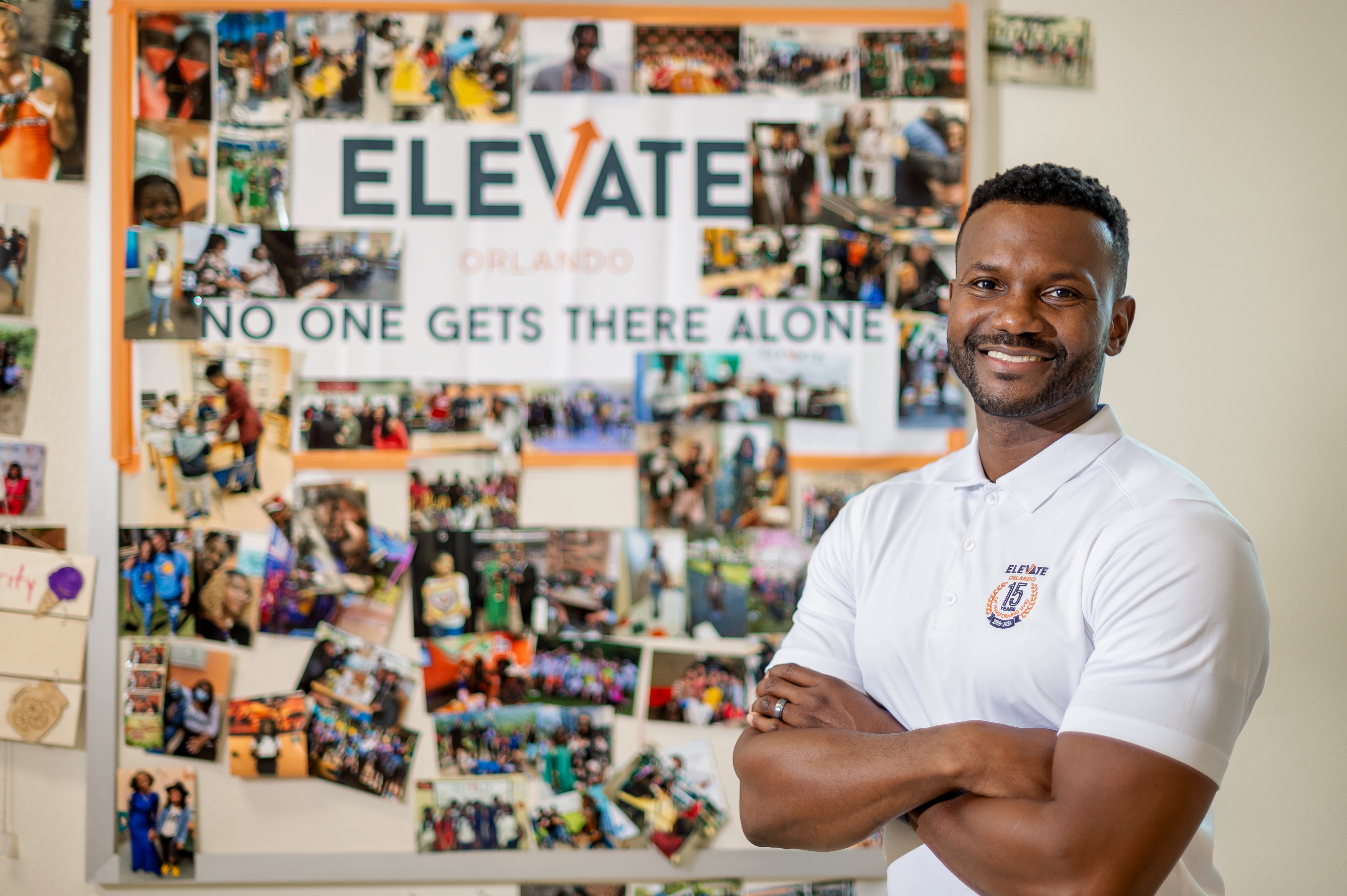 Disney Is One of the Largest Taxpayers in the Region
In fiscal year 2022, Disney paid and collected a combined $1.1 billion in state and local taxes to Orange and Osceola Counties and the state of Florida, as well as to the Central Florida Tourism Oversight District. The Florida State Legislature established this special district, formerly known as the Reedy Creek Improvement District, in 1967 to help provide services, including power, water, roads and fire protection for the 47-square miles of Walt Disney World Resort.
This district was a cost-effective mechanism throughout its history in ensuring the tax burden for these services did not fall on Orange and Osceola County residents. It allowed Disney to efficiently invest tens of billions of dollars in Florida over the past several decades by maintaining the highest development and service standards on Disney property.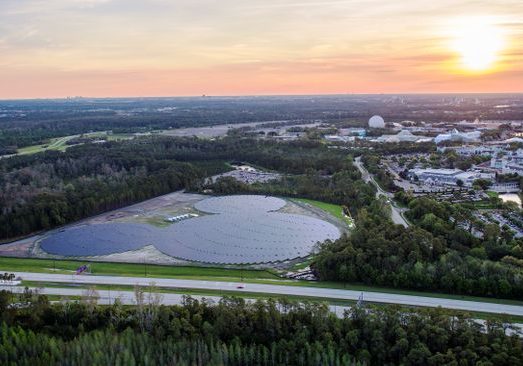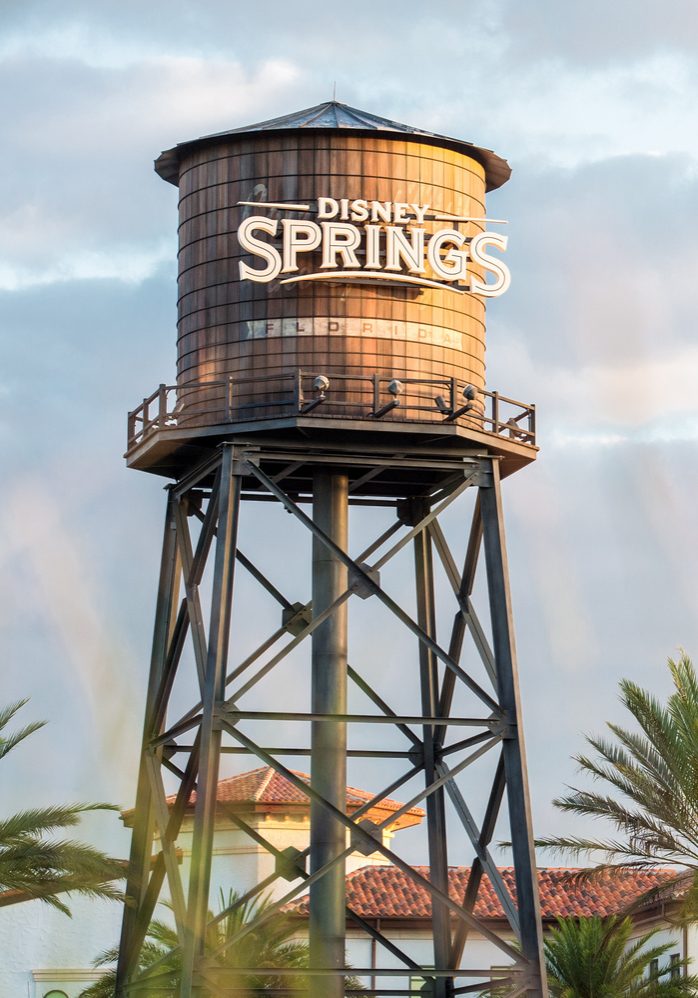 Decade of Unprecedented Growth for Disney in Florida
No other theme park destination spans the size and scale of Walt Disney World, which is nearly twice the size of the island of Manhattan with four theme parks, over 25 Resort hotels, two water parks, a world-class shopping, dining and entertainment district and more. According to the Themed Entertainment Association, Walt Disney World is the most visited theme park destination in the world.
The significant growth of Disney's economic impact in the state comes after an unprecedented period of growth and expansion across Walt Disney World over the last decade, including:
New theme park lands themed to Disney's incomparable library of intellectual property, including franchises such as Star Wars, Toy Story and AVATAR.
More attractions and experiences based on world-beloved characters and stories like Mickey Mouse, Guardians of the Galaxy, Ratatouille and Beauty and the Beast.
The growth of Disney's onsite transportation network with the innovative Disney Skyliner gondola system.
New resort hotels including more Disney Vacation Club properties and value options for families like Disney's Art of Animation Resort.
Nearly doubling the size of the Disney Springs shopping and dining district to include dozens of additional tenants and small businesses.
Disney Cruise Line operations have also grown in Florida over the last several years, with the addition of more ships and additional ports in the state such as Miami and Fort Lauderdale.
Disney Gives Back to Florida Nonprofits
In addition, Disney has contributed hundreds of millions of dollars to local nonprofits throughout its history and last month announced another round of donations totaling $1.5 million going to 19 organizations making a difference in the arts, education, hunger relief and other philanthropic efforts.
In FY22, Disney cast members also donated more than 233,000 volunteer hours in Florida.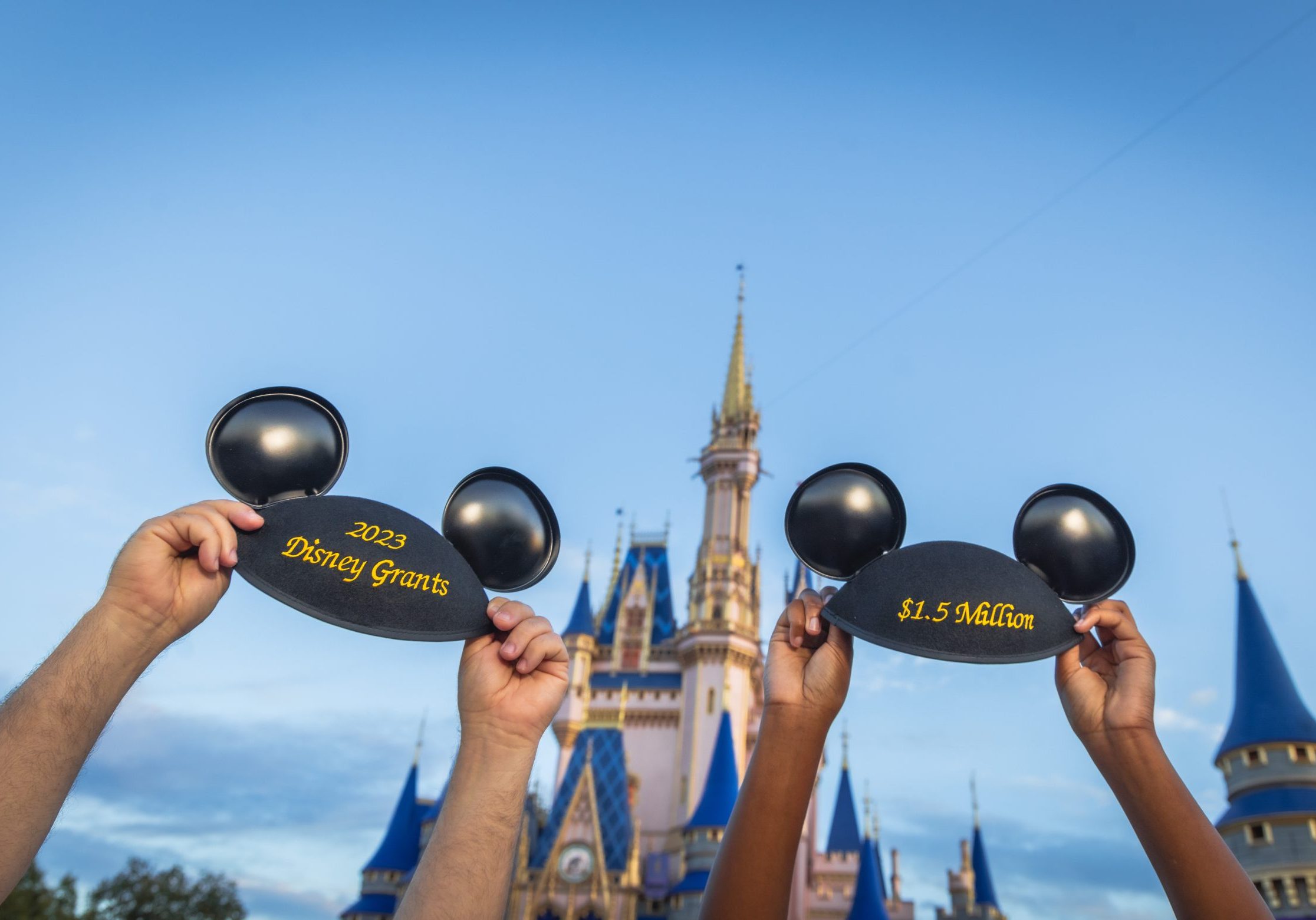 "Disney's impact goes far beyond the gates of its theme parks and positively touches our lives in nearly every corner of our community. Disney not only pioneered Orlando's theme park industry with its own investments over the last five decades, they also paved the way for others to invest in our city and help make it the tourism destination it is today. It's been an honor working alongside Disney as they help continue to move Florida forward."
– Orlando Mayor Buddy Dyer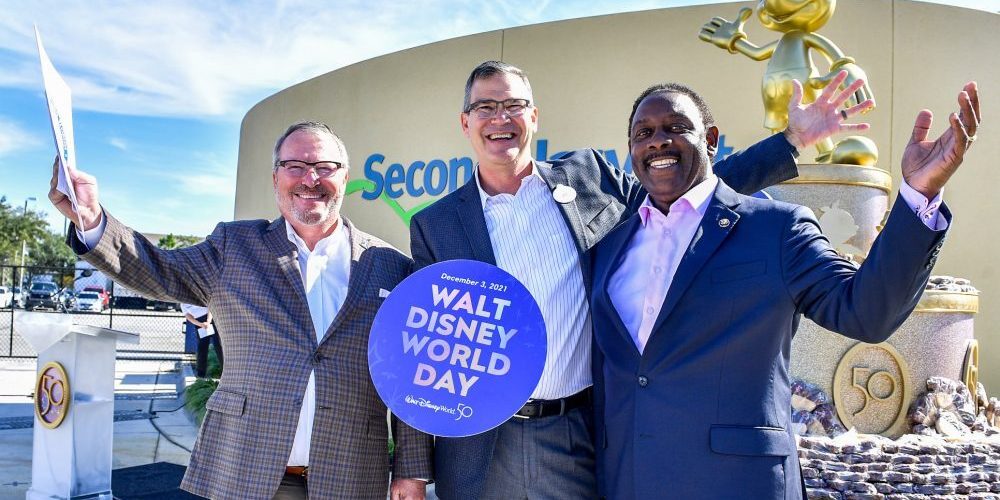 "My connection with Disney World runs deep having been a cast member myself in its opening years, and what remains true after all this time, is Disney's immense and positive impact on its employees and our community at large. In serving this community as long as I have, I can confidently say that Disney's contributions have resulted in the progress and prosperity of Florida and all who call it home."
– Orange County Mayor Jerry Demings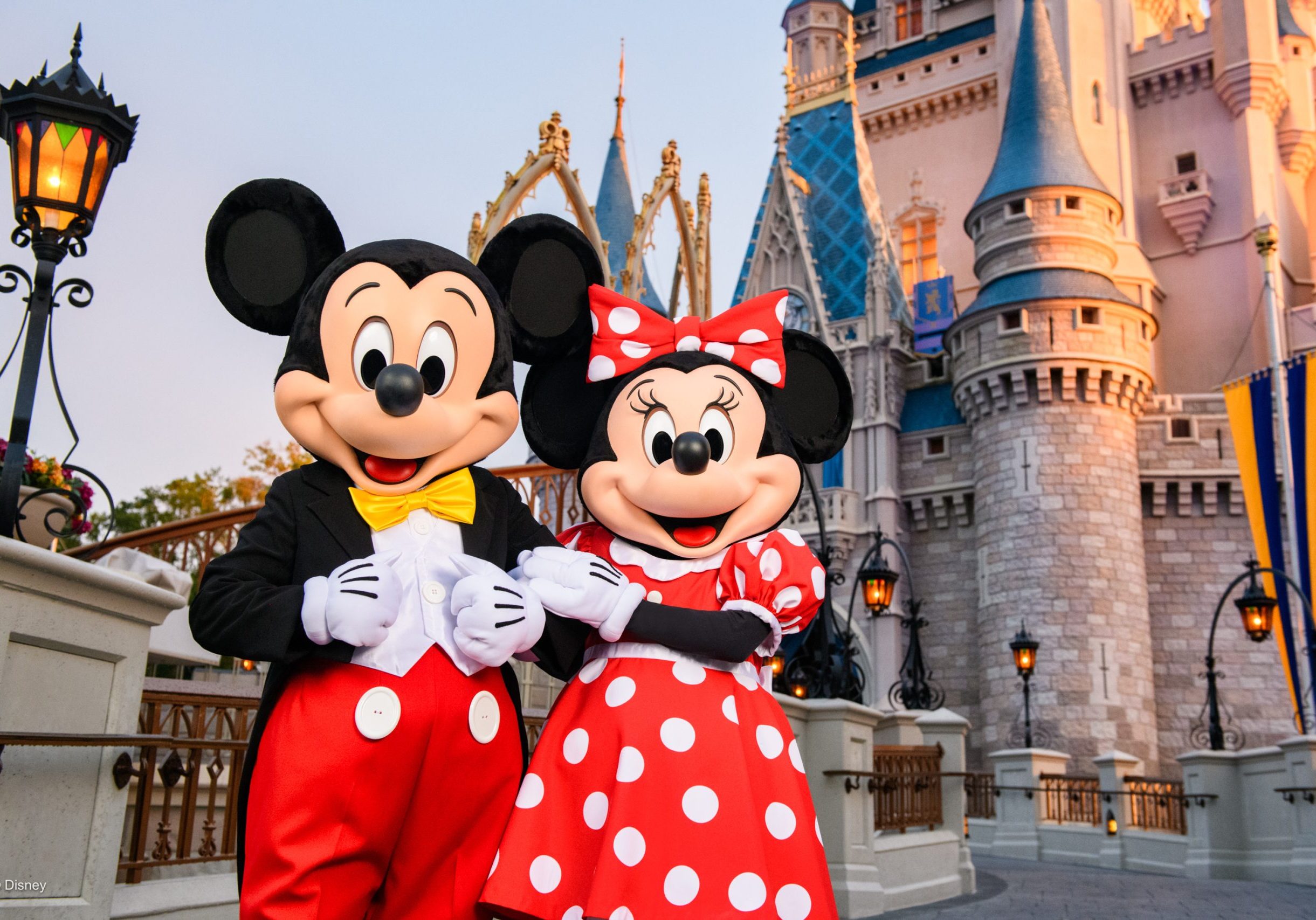 Disney Turbocharges Investment in Parks
The Walt Disney Company recently announced it is developing plans to accelerate and expand investment in its Experiences segment to nearly double capital expenditures over the course of approximately 10 years to roughly $60 billion, including by investing in expanding and enhancing domestic and international parks and cruise line capacity.