At Disney Parks, we want our guests and cast members to see themselves reflected in the Disney stories, experiences and products they know and love — all year long.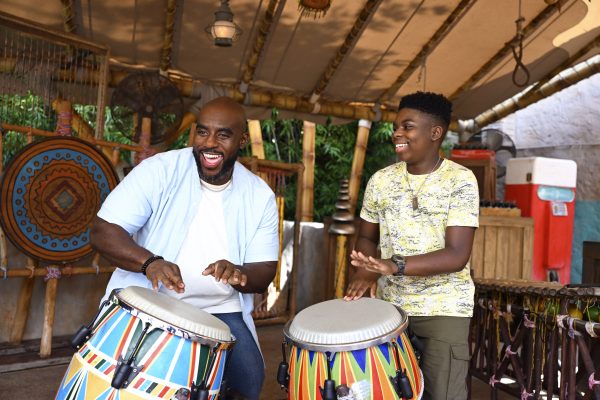 We do this by introducing new experiences and events that, in a relevant and authentic way, celebrate the world we live in and the vibrant individuality of our cast and the millions of people who visit us each year. Examples of this include Celebrate Soulfully – where we honor Black heritage, culture and music throughout the year, various Lunar New Year celebrations, Women's History Month and Asian American Pacific Islander Month, Pride events and many more, all in recognition of different cultures and traditions.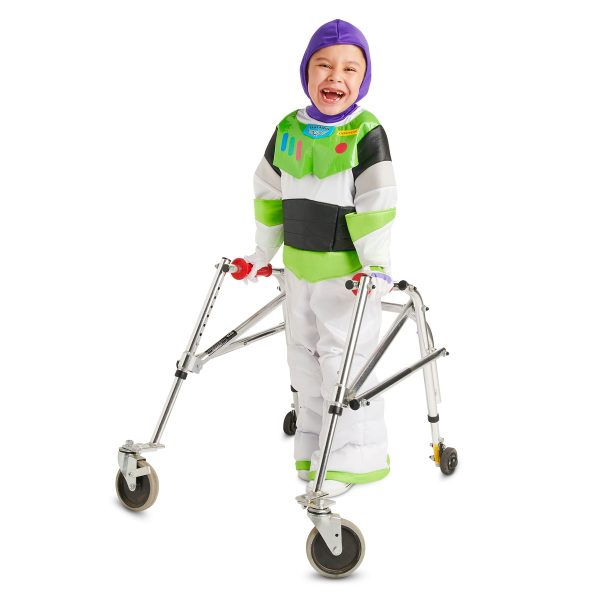 We also do this by creating products that are inclusive — from costumes, swim wear and Mickey Ears that adapt to varying physical needs, to the Disney Pride Collection, we continuously look for ways to add new products that make the joy of our stories come to life for our guests.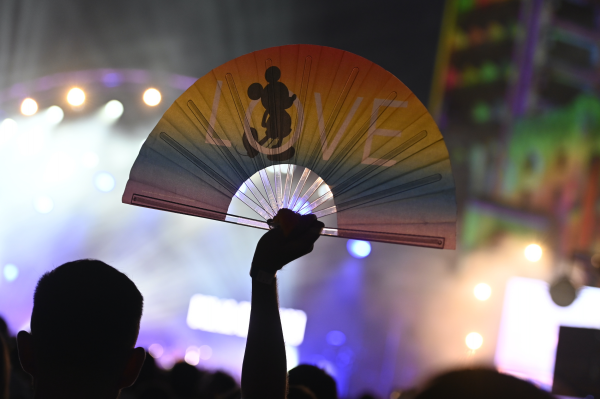 This year, the Disney Pride Collection will offer new products, along with favorites like the Mickey Mouse & Minnie Mouse Pride Adult Spirit Jersey®. The collection has grown since it debuted in 2018 and we are grateful to work with members and allies of the LGBTQIA+ community to deliver products that are authentic and are available all year long.
In addition to creating these products and experiences, we also work year-round with nonprofit organizations that provide workforce development, mentorship, counseling, and critical resources for thousands of people in diverse communities. Last year for example, the Disney Pride Collection proceeds allowed many nonprofit organizations to grow and expand their community support.
Our community support is not only financial. Our VoluntEARS regularly give their time in the community, and most recently Lisa Becket, executive vice president of Global Marketing, joined the board of directors of Out & Equal in an effort to listen and learn from the community. We strive to create a culture of inclusion because we recognize that through authentic representation, the magic of Disney can truly come to life.
This is just the beginning – there's more to do, and we're committed to listening, learning and making more meaningful additions and improvements along the way.