Through environmental stewardship, philanthropy and community engagement, we're bringing our cast members, families and friends together in ways that make a positive impact on the world that we share.
CARING FOR THE COMMUNITY
Every year we continue Walt Disney's commitment to philanthropy and outreach in the global communities where we live, work and play. Through charitable contributions, product donations, collaborations with local organizations and cast member and community volunteerism, we are proud to do our part.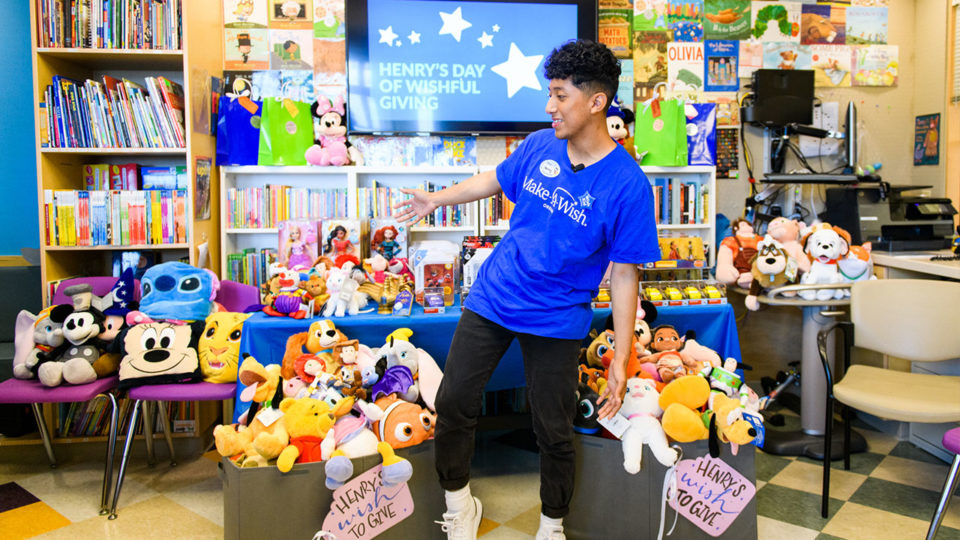 Wish Granting
As the world's largest wish granter, we have worked with Make-A-Wish® since 1980, granting over 145,000 wishes that span across our parks, resorts, cruise ships and Disney stores. We continue to find innovative ways to grant life-changing wishes and make magical moments possible for children fighting critical illnesses.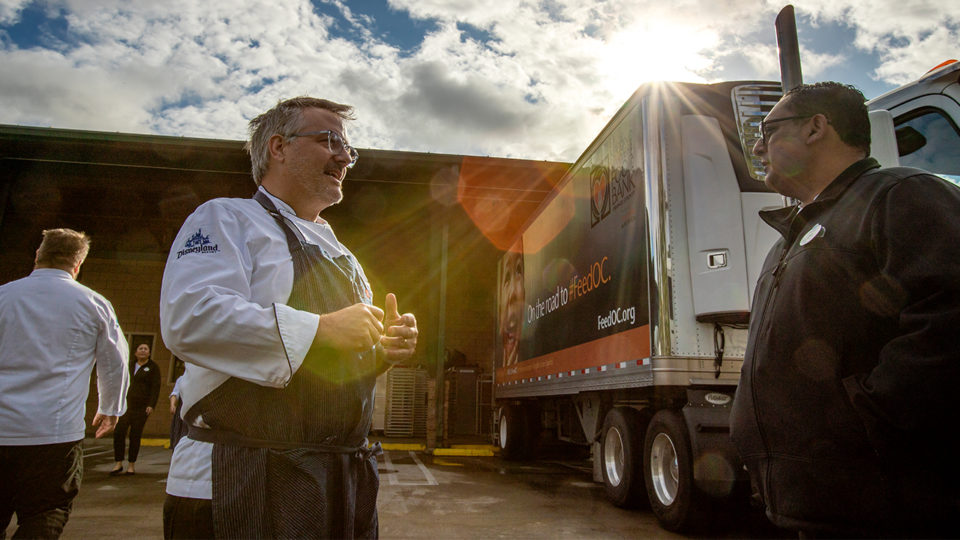 Charitable Giving
Since March 2020, Disney Parks, Experiences and Products has donated more than $52 million in in-kind donations including food, products and supplies, benefiting our communities as part of Disney's pandemic response efforts. We continue to share the magic with fans and families, wherever they may be.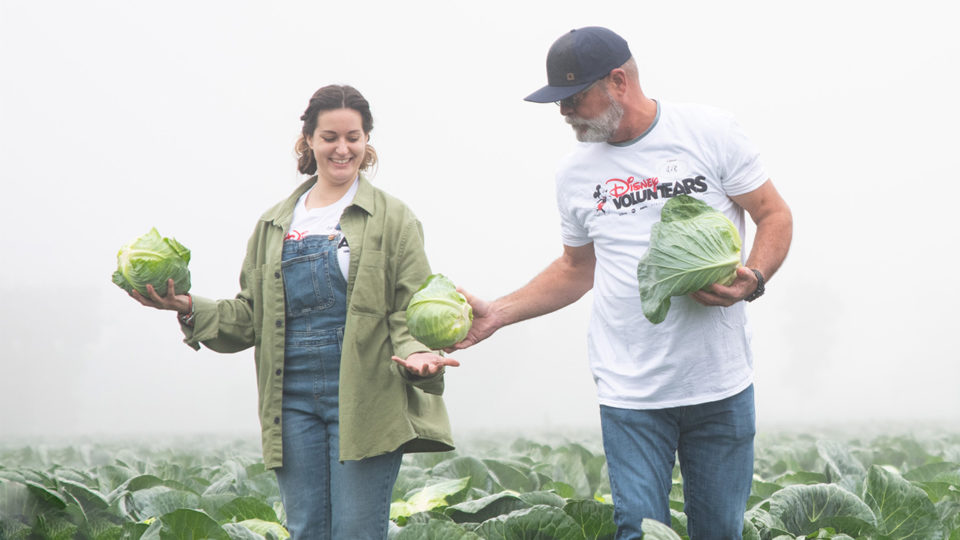 FOOD DONATIONS
Disney has a long history of supporting local food banks, and since March 2020, we have provided over $14.2 million in food donations globally, which equates 2.1 million meals. We are proud of our work on this front and are committed to continuing to support organizations that make meaningful differences in our communities. In fact, the Disneyland Resort was recently honored by the Orange County Food Bank for 30 years of support in providing vulnerable communities with the resources they need.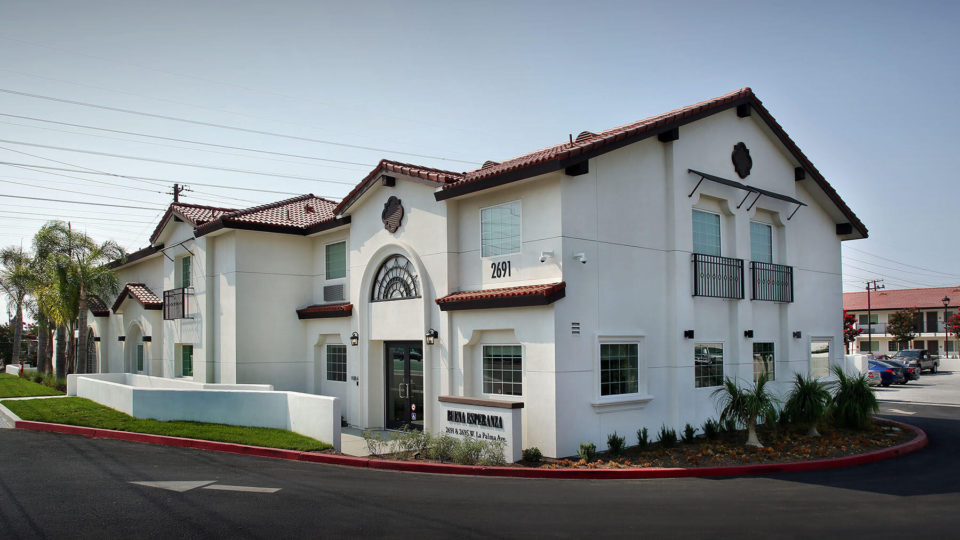 ADDRESSING HOUSING INSECURITY
In addition to our work with Chrysalis, Illumination Foundation and United Way, we support Hope Partnership, an organization dedicated to supporting families experiencing homelessness and poverty in Osceola County, FL. Hope Partnership recently received a $500,000 grant from Walt Disney World Resort to further its Hope Works Program, which provides pathways to employment, healthcare and housing.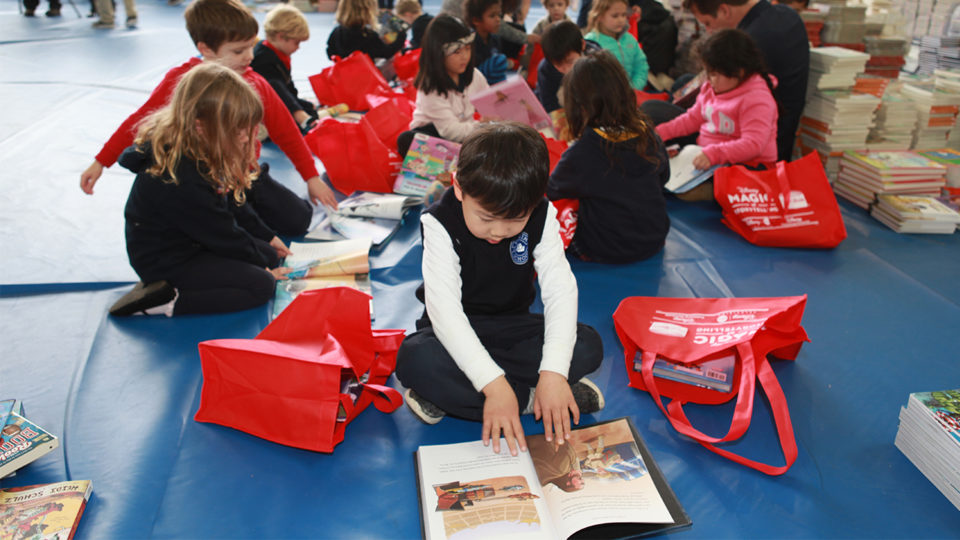 Encouraging Young Readers
Disney Publishing Worldwide has donated more than 82 million books to First Book, a nonprofit organization serving kids in need, fostering a love of reading and inspiring children's curiosity since 2000.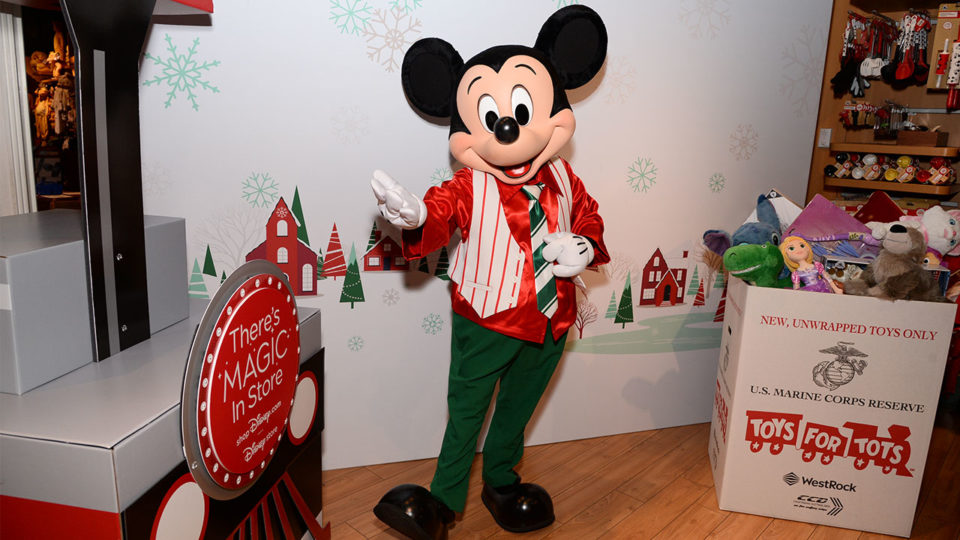 Spreading Joy
Disney launched the 2021 Disney Ultimate Toy Drive with a $500,000 donation to Toys for Tots to bring comfort, happiness and inspiration to children and families in need during the holiday season. Between the participation of Disney, cast members, and generous fans, the campaign collected over 163,000 toys worldwide to make the holidays brighter for kids in need.
SUPPORTING THE WORKFORCE OF TOMORROW
We invest in our communities by helping to pipeline future talent and develop the workforce with skill-building and mentorship opportunities. Through transformative programs, we're helping to support our local economies and develop the creative thinkers and leaders of tomorrow who will improve our world.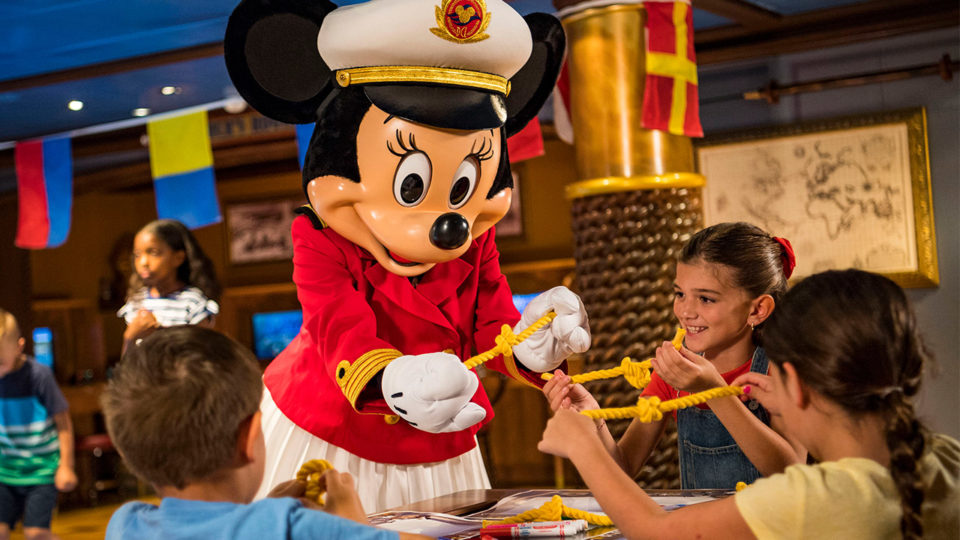 Investing in the Future
We believe that by supporting developing talent, everyone can grow and succeed. We're proud to help make dreams become a reality with efforts such as reimagining the Valencia College Culinary Arts and Hospitality Program in Central Florida and awarding scholarships at the LJM Maritime Academy in Nassau, Bahamas to support women pursuing leadership roles in the maritime industry.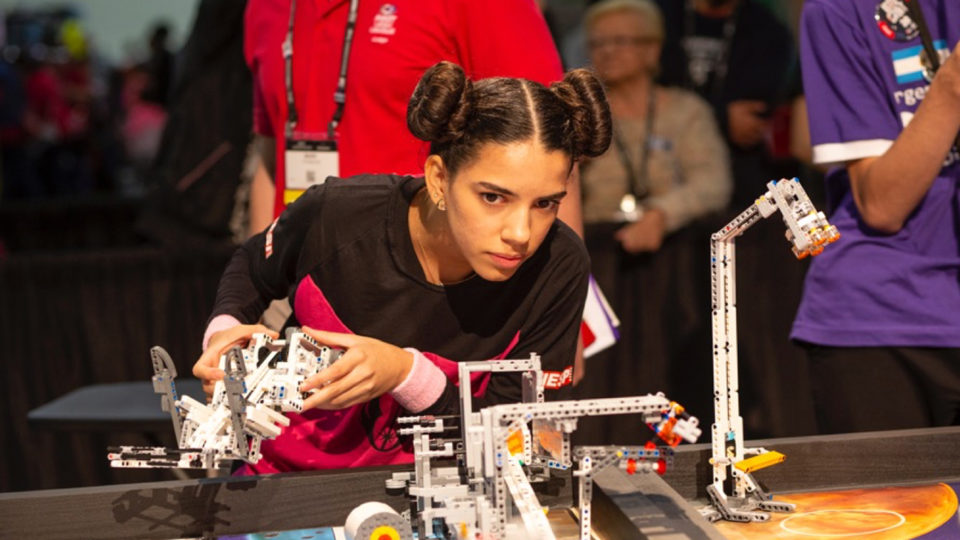 Inspiring the Next Generation
Throughout the years, we've focused on supporting young people as they learn and grow in a variety of ways, including contributing time to mentorship programs, nurturing tomorrow's Imagineers through the Imaginations design competition, and encouraging education in STEM fields by providing sponsorship to FIRST and other youth-focused organizations.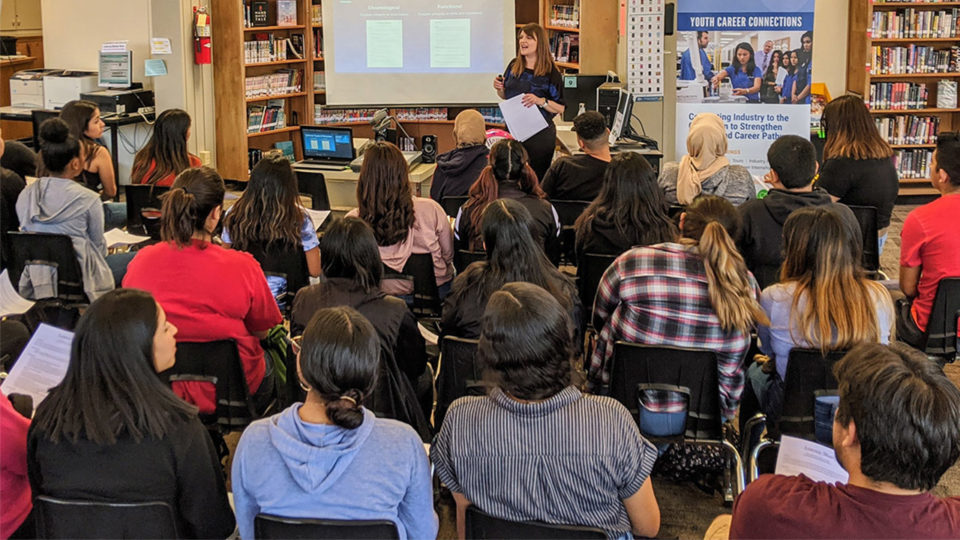 Supporting Job Training
We're working with organizations in our communities to help foster local economies and workforces. By hosting drives for business casual clothing, providing career guidance, supporting workplace readiness programs and more, we strive to help our neighbors fortify their skill sets, increase employability and secure pathways to new careers.
PROTECTING OUR PLANET
We take Walt Disney's legacy of caring for the environment to heart – harnessing new technologies and practices to help reduce our impact on the planet. From experiences that spark a conservation mindset for our guests, to utilizing more sustainable practices for our business, We continue to do our part to inspire the next generation of environmental stewards and have set ambitious environmental goals for 2030 to do our part to protect the planet.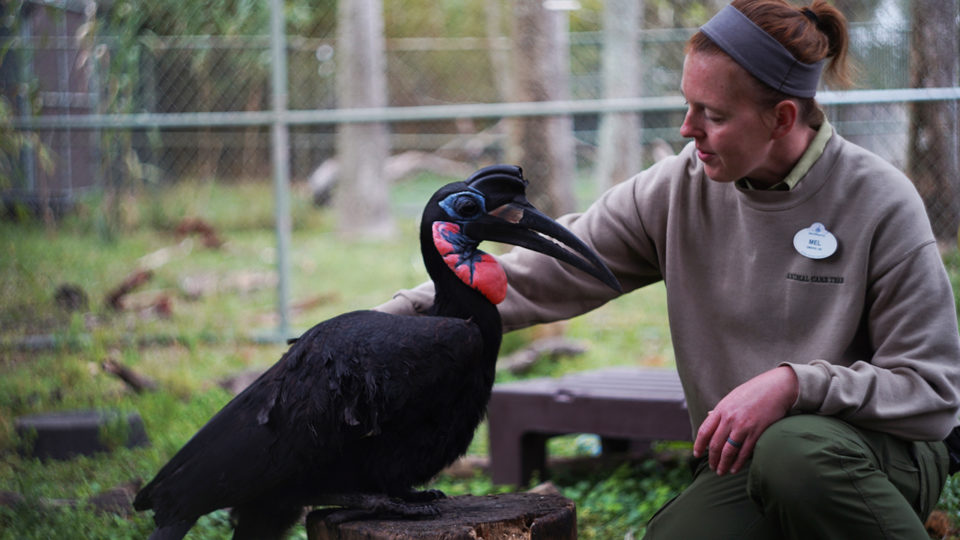 Disney's Animals, Science and Environment Team
Our skilled and passionate Animals, Science and Envrionment team care for more than 5,000 animals and more than 300 species across our parks, including a number of endangered and threatened species. Comprised of animal care, conservation, education, scientific, nutrition, veterinary and behavioral professionals, the team works to make a positive impact benefiting people, wildlife and environments around the world.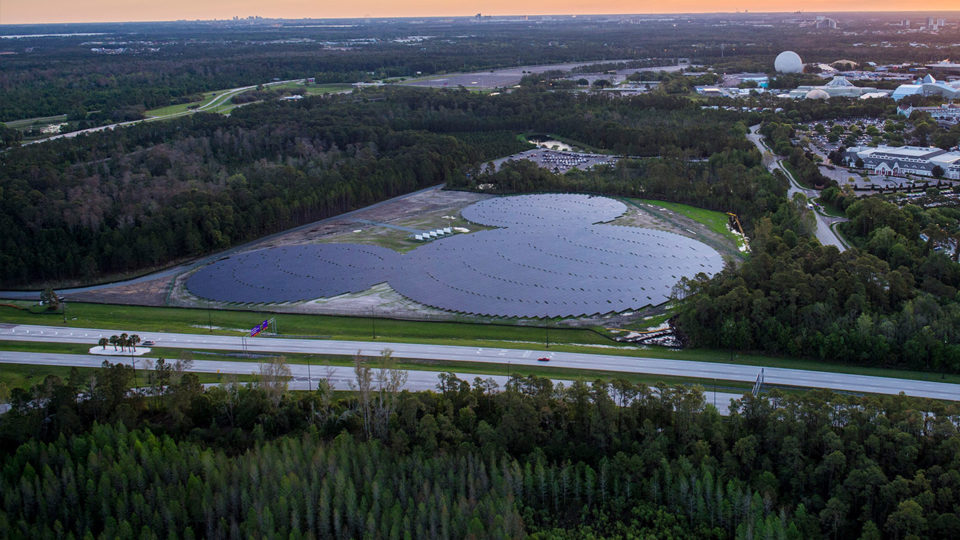 Energy
We're using renewable energy and fuel to help us power our theme parks. Solar energy alone provides enough energy to allow us to reduce tens of thousands of tons of greenhouse gas emissions each year. We also use a variety of zero emission vehicles and continue to explore additional energy sources around the world.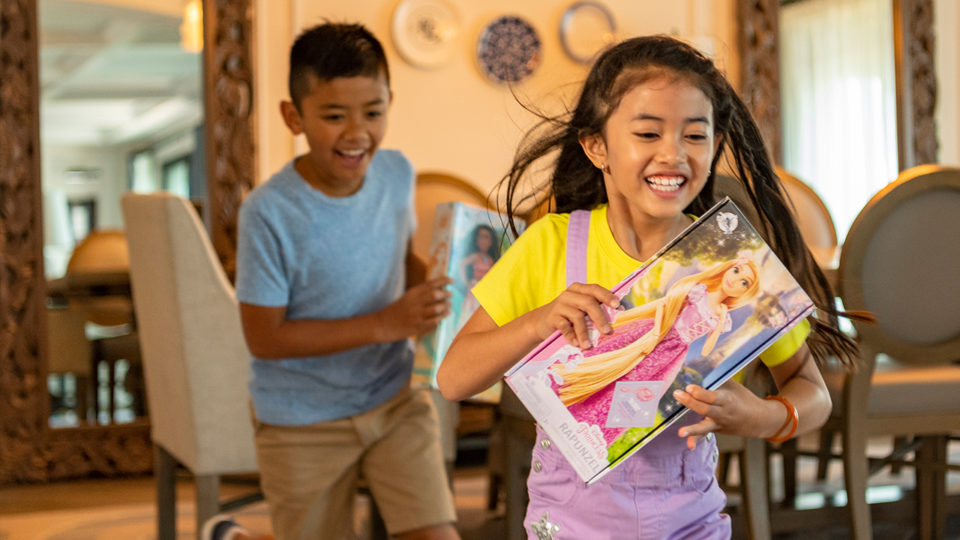 Sustainable Products
We continue to introduce products that are created with sustainability in mind, featuring more recycled material, organic cotton, less plastic, or more sustainable packaging. In 2021, we introduced plastic-free packaging for Core Classic dolls made of 100% recyclable and sustainably sourced paper.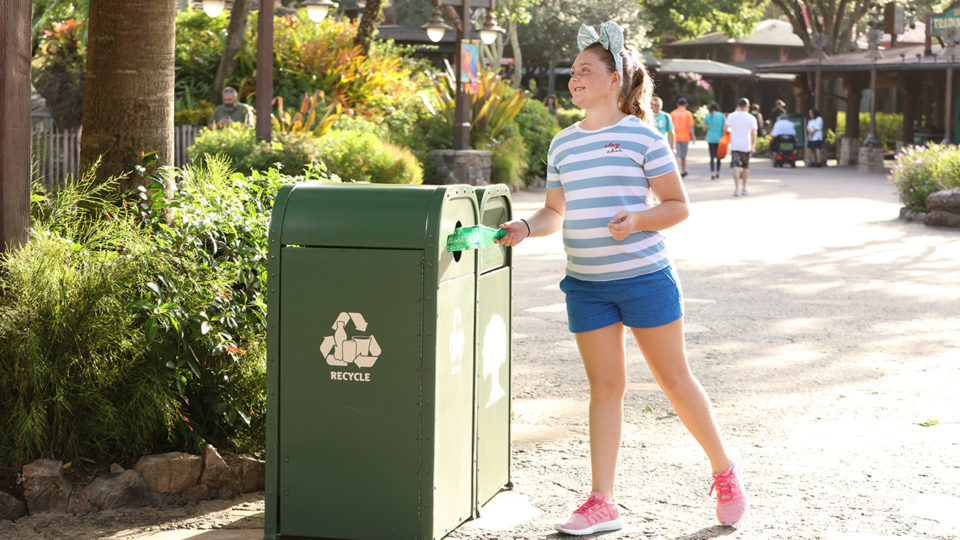 Waste Management
By reducing the amount of waste we generate, reusing what we can and recycling materials, we can help reduce biodiversity loss, pollution and greenhouse gas emissions, while also protecting local communities. In 2020, recycling and diversion programs across Disney destinations kept 139 million pounds less waste from being sent to landfills than in 2008.