The Walt Disney Company has a long legacy of supporting children in need, dating back to the opening of Disneyland Park in 1955
Through our Disney Wish program, we work with nonprofit wish-granting organizations that make wishes come true for children with life-threatening medical conditions. Every year, we proudly fulfill more thousands of wishes at Walt Disney World, providing kids and their families with magical, memorable Disney experiences at a time when it's needed most.
More than 150,000 Disney-inspired wishes have been granted since 1980 through Make-A-Wish. Through the experience of wishes coming true at Walt Disney World, children with critical illnesses and their families find the hope and joy needed to confront and overcome the challenges of tomorrow.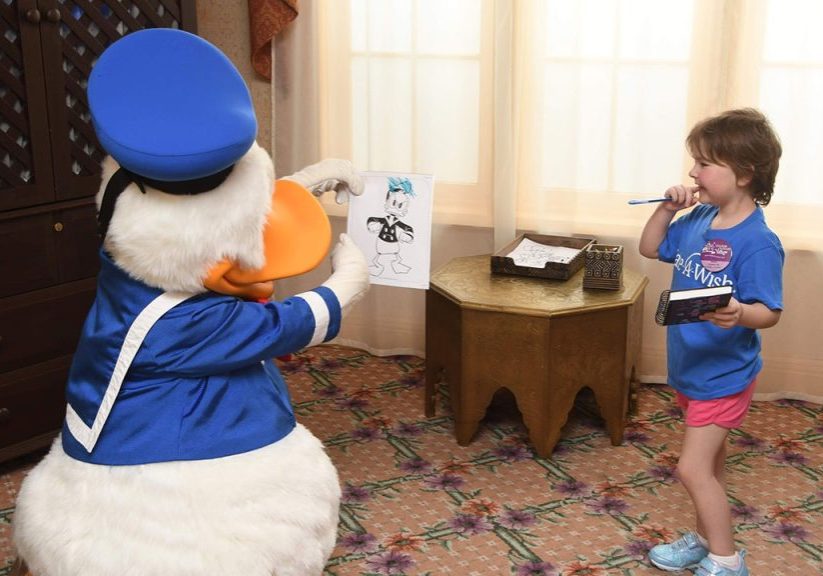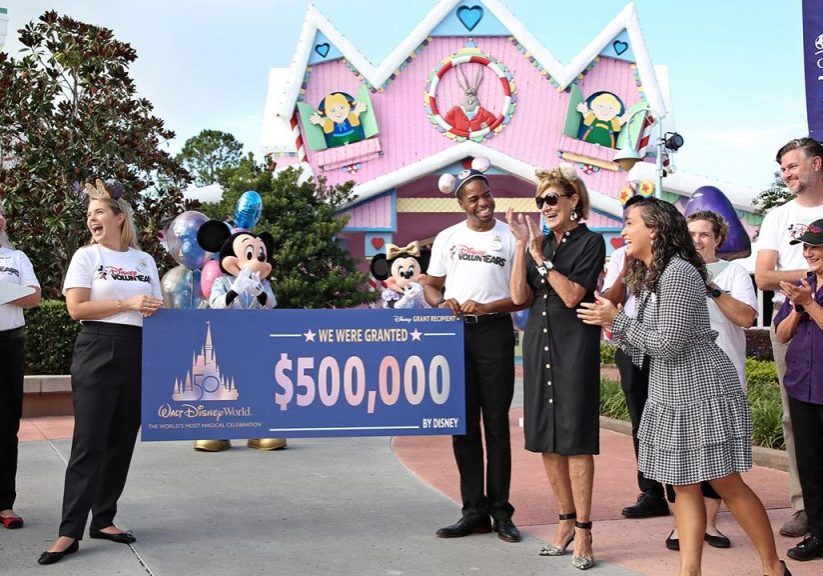 Give Kids the World Village
Sharing hope and happiness with the children who need it most, Give Kids the World provides weeklong visits for the families of vulnerable children. From the moment this inspiring organization opened its doors, Walt Disney World Resort has supported the group theme park tickets, gifts, character entertainment and more.
Disney's presence is felt throughout the 79-acre Give Kids the World Village. Disney entertainment teams provide and mend costumes for the Village's themed characters. Through Walt Disney World Textile Services, Disney provides linen support for Village accommodations. And when the Village is full, Give Kids the World can reserve rooms at Walt Disney World resorts at a highly reduced rate.
All wish requests must be submitted through a federally registered 501(c)(3) wish-granting organization.
Due to the large number of requests we receive, we are unable to provide vacation packages or offer discounts at Walt Disney World Resort hotels to individuals. It is preferred that families reach out directly to one of the nearly 250 wish-granting organizations around the world, whom we support.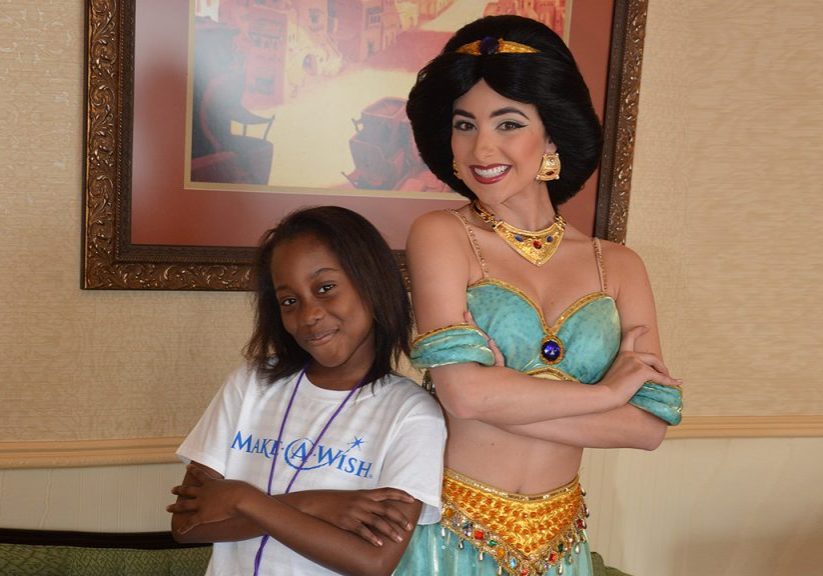 Find a Wish-Granting Community
Please contact Give Kids the World's Compassion Partners Program at (407)-396-5320 to find a wish-granting organization in your local community.