Caring for Our Cast Members & Local Communities
Our cast members and local business suppliers are the magic makers – they bring our stories to life, help our guests escape the everyday, and create special moments that become memories. Just as they care for our guests, we care for them by providing a variety of resources that help them live well and realize their goals.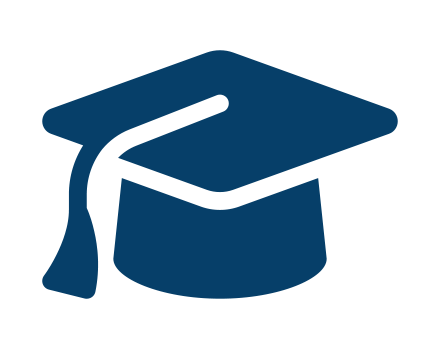 100% of tuition paid upfront at Disney Aspire network schools for hourly cast members.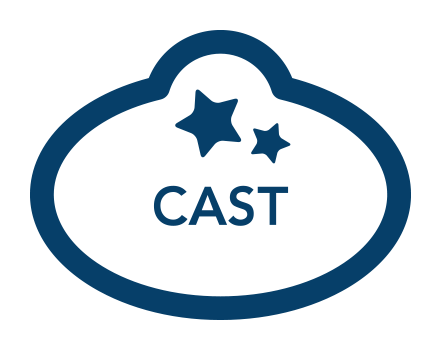 Support growth and development for all our cast members through online learning tools and programs designed to foster inclusion.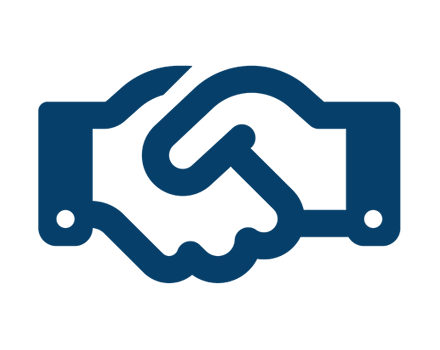 Creating jobs and opportunities in local communities, with a commitment to spend at least $1 billion annually with diverse suppliers by 2024.
Meet Eric
Most people have a Disney story—a special connection to Disney and its magic. For Eric, a project manager at Disney Cruise Line, his Disney story started when he was a young boy going to the parks with his grandfather.
Meet Michael
Behind every new attraction, park opening, and resort addition is a team of Imagineers, cast members, and suppliers who might never interact with a guest, but consistently make the Disney experience possible. These suppliers include local businesses like Provisions Construction & Development, Inc.
Meet Tom
Disneyland is filled with unique experiences that bring characters, stories and magic to life and can be explored using park maps. These bright and colorful guides are available in six languages and are produced by long-time Anaheim supplier, Advantage ColorGraphics.
Meet Maria
At The Walt Disney Company, magic can be found no matter the role or stage of one's career. For Cast Members like Maria, a Marketing Strategy Associate at Disney Institute, that same Disney magic has given her the courage to dream and learn.